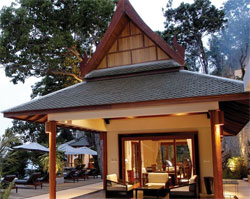 Dusit is considered a royal ground, as Rama V relocated the government seat here following a European trip. It is now considered as the main administrative centre of the country.

Dusit's notable landmarks include the national parliament building and the former royal palace of Vimanmek, made of golden teakwood and designed with ornate Western-influenced interiors.
This quiet, slow-paced district is also a cultural venue where Thai traditional dances are regularly performed.
---