Bauer Real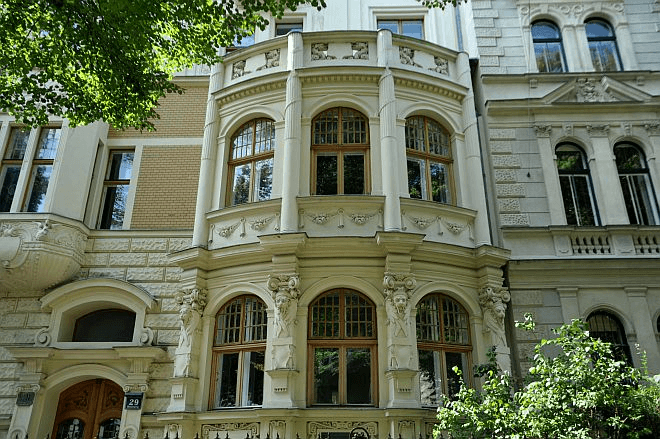 The authoritative source of information on buying overseas property. Compare countries on the basis of rental yields, taxes and investment prospects.
---
About Us
We are a real estate agent based in Vienna since 1996. Our specialty is selling and renting. Vienna is a cosmopolitan city with many multilaterals and multinational companies. Over the years and through hard work, we have managed to specialise in this market. We cater to the foreign and diplomatic corps but also to professionals looking to buy or rent in the centre of this great city.
Johanna Bauer doesn't ride to viewings in a Mercedes; often she rides a bicycle, or alternatively on inline skates (great alternative!). If you can stomach this, then you are exactly right with us. Our boss is swift in going to places, yet very patient when it comes to selling. She gives you a lot of time, yours and ours, so that bad decisions aren't made. We are not sharks, but goldfish - our standard is an example to our competitors.
---
Where to find us
Loading map...
---
See what we offer
VIDEO URL
---
Meet Johanna Bauer