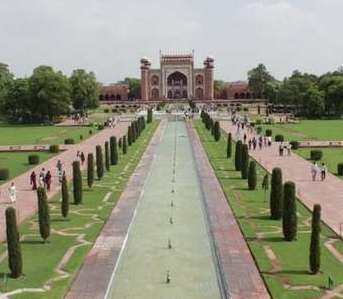 In major step towards bringing transparency to the Indian real estate sector, the Indian government recently brought into force a much-awaited law to protect buyers' interests.
The Real Estate (Regulation and Development) Act (RERA) has taken the regulation of property developers and builders to a whole new level, greatly increasing the level of buyer protection.
Among a slew of measures introduced in the new law, a developer will have to pay an annual interest rate of 10.9% to buyers if a building project is delayed, as soon as the deadline promised for completion of a project has expired.
Buyers will even be entitled to a full refund if they don't get possession of the property within a stipulated period of time.
Developers will have to –
Disclose every aspect of a project.
List the project with a state regulatory authority,
Give the details of original sanctioned plan, changes made, the total funds collected from buyers, actual money spent.
Report quarterly progress with photographs and even provide sales details.
Keep 70% of the unused funds collected for a particular project in a separate bank account. Till now, builders were able to channel funds to their other projects.
Experts say that the law will go a long way to bring transparency to a real estate sector now plagued by corruption and bureaucratic red-tapism.
The law also lays out penalties that developers can charge for late payments.
The onus of implementing the law has been put on state governments.
"Operationalizing RERA is a huge bureaucratic exercise. States need to start from the scratch. They need to first finalize the changes to the Act, identify people, set up offices and other infrastructure. It will take some months before majority of the states implement RERA," Gulam Zia, executive director - advisory, retail and hospitality, Knight Frank India, was quoted as saying.