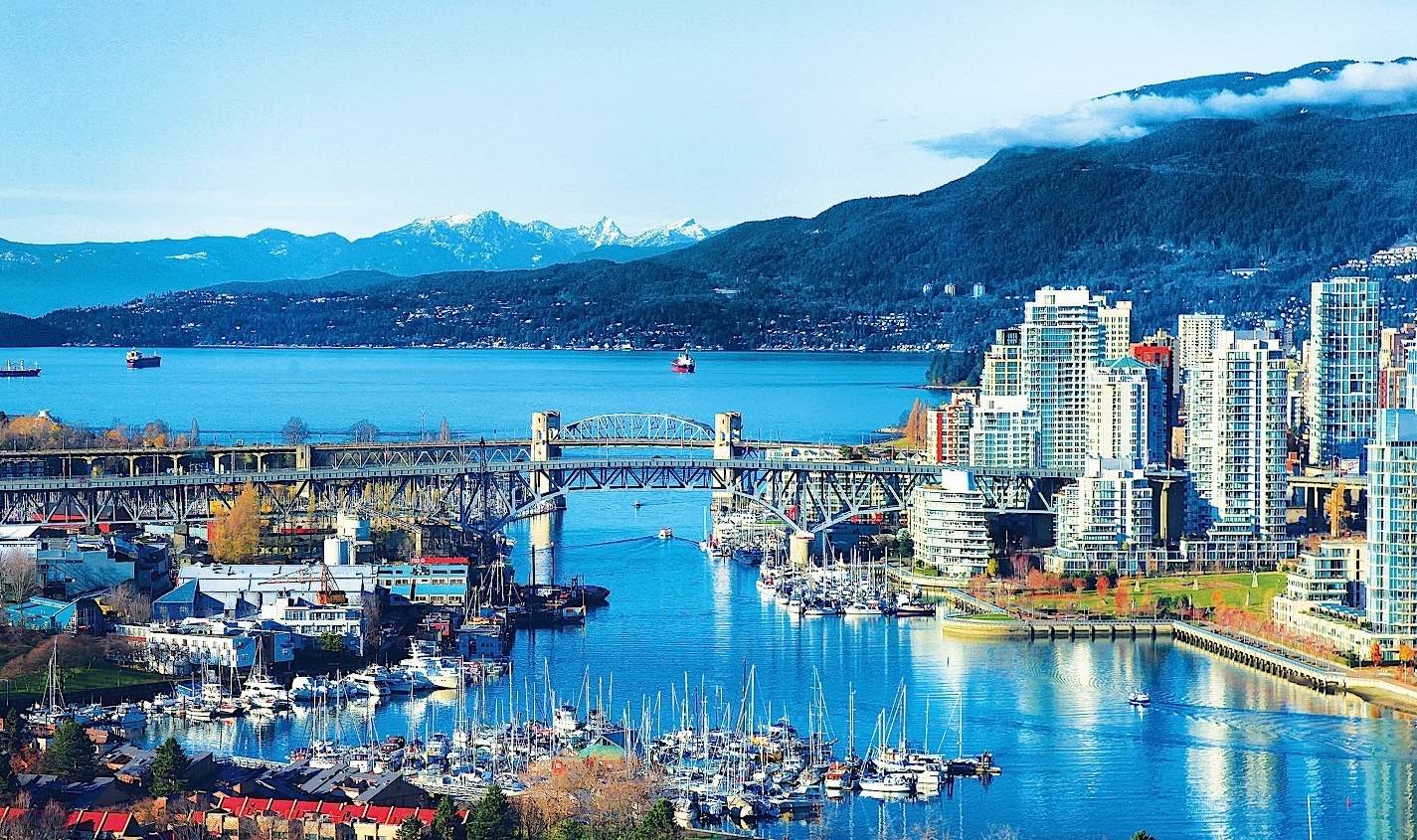 Vancouver in British Columbia has become the first Canadian city to impose an additional property transfer tax on overseas property buyers - at no less than 15% of the property's price.
The tax, which comes into effect on August 2, is in addition to the province's general property transfer tax. The general transfer tax equals 1 percent on the first C$200,000 (US$153500) of a home's value and 2% on any further value up to C$2 million (US$1.54 million). The tax will apply to foreign corporations and individuals buying residential properties in Vancouver.
The new tax reflects fears that foreign buyers have contributed to the city's skyrocketing property prices, pushing middle class families out of the market.
The province of British Columbia will also allow the city of Vancouver to impose an annual vacancy tax on residential properties left uninhabited.
In Metro Vancouver, foreign buyers make up 5% of all buyers, according to data released by British Columbia's finance minister Michael de Jong, though the study found that certain areas have higher foreign investment ratios, notably Richmond (14%) and Burnaby (11%), with Chinese the biggest segment of foreign buyers. In British Columbia, according to the report, 3.3% of all property transactions involve foreigners.
The data generated scepticism from real estate experts, with many unwilling to believe foreign investment in British Columbian real estate is so low.
According to the finance ministry, the data was drawn from Property Transfer Tax filings by residential purchasers between June 10 and June 29, 2016. The data represents a first, early look at purchases of residential property by foreign nationals who are neither Canadian citizens nor permanent residents.
There were 10,148 residential real estate transactions in B.C. between June 10 and June 29, totalling more than $7.6 billion (US$5.83 billion). Of total transactions, only 3.3% involved foreign nationals, but overseas buyers' dollar share was 5.1% as they bought higher-valued properties, worth in total $390 million (US$299 million).