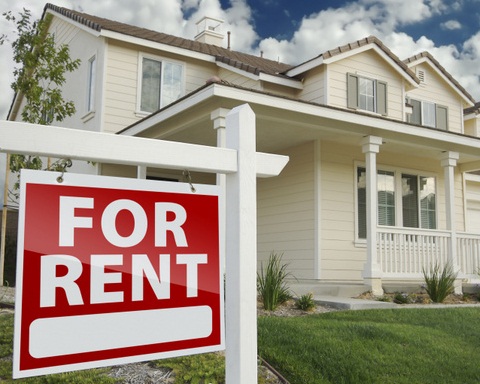 Americans are paying more in rent due to low housing inventory, and a falling homeownership rate. Rents rose by an average of 3% in 2014, according to Zillow, and renters paid an extra $441 billion for apartments and houses, up by $20.6 billion on last year.
One reason for the increase in rents is homeowners' fear of foreclosures. Nearly 5 million homes were foreclosed in the past seven years. Mortgage lending norms are continuously tightening.
Prospective buyers, especially young buyers, are forced to rent. Partly as a result, many markets in America are plagued by low inventory, and landlords are increasing rents due to competition.
The homeownership rate fell to 64.4% in the third quarter, an almost 20-year low, according to the Census Bureau. The homeownership rate is the ratio of owner-occupied units to total residential units in a specified area. The U.S. has a homeownership rate similar to other developed countries, but it has been falling since the financial crisis.
Nearly 770,000 new rental households entered the market in 2014, up by 2%, Zillow said. There are 3.4 million rental households in the New York metropolitan area alone, with an increase of 63,000 in 2014.
However, the steady rise in rents is likely to boost the homeownership rate in the future.
"Spending a lot for rent means it's hard to save for retirement or a down payment and makes it more difficult to move from being a renter to being a homeowner. At the same time, it gives greater incentives to start seeking out an opportunity to be a homeowner," said Skylar Olsen, senior economist at Zillow.
Zillow has predicted the rents will increase by 3.5% in 2015, while the home values are likely to go up by 2.5%.