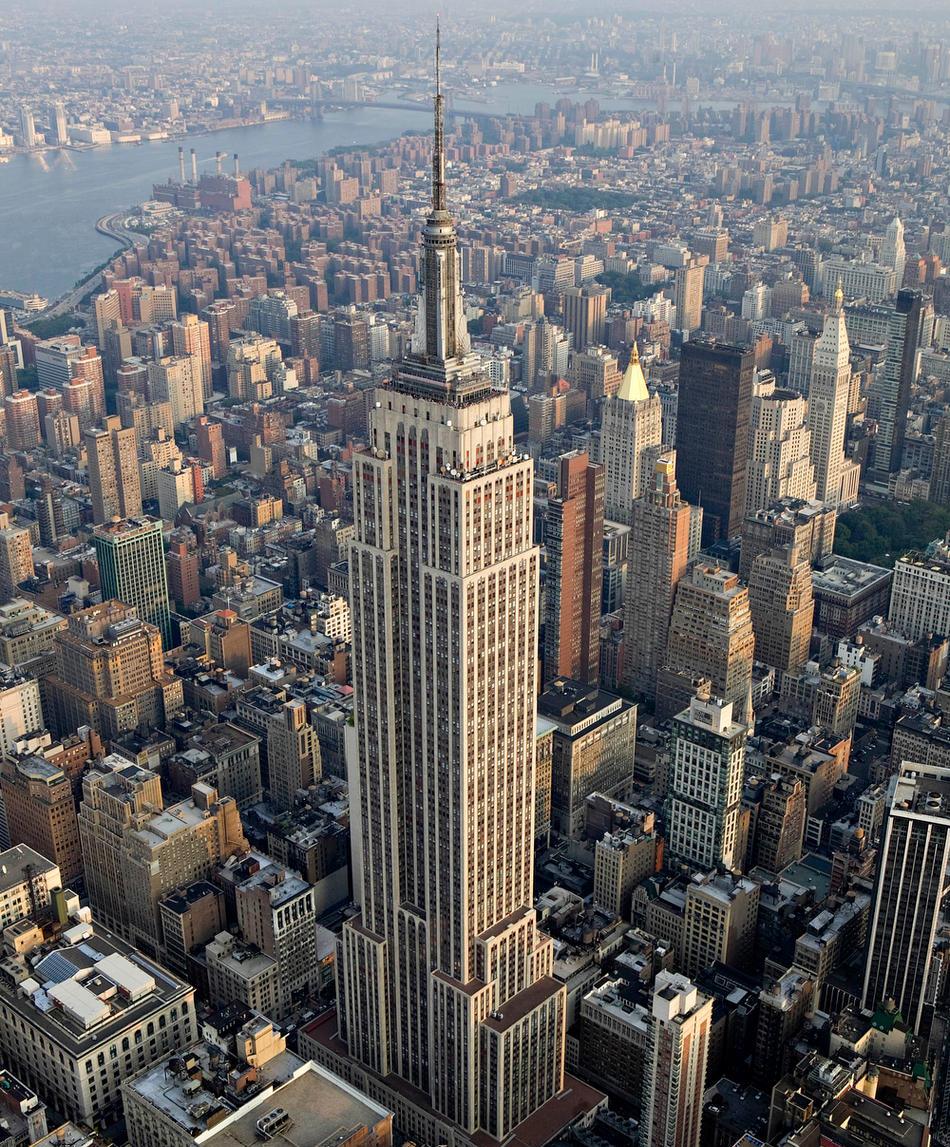 Trend: house prices up 4.07% y-o-y in Q2 2017
The S&P/Case-Shiller seasonally-adjusted national home price index rose by 4.07% during the year to Q2 2017 (inflation-adjusted), slightly up from a y-o-y rise of 3.86% in Q2 2016. House prices increased 2.62% during the latest quarter.
Analysis: the U.S. economy grew by an annual rate of 3% y-o-y to Q2 2017, the strongest pace in more than two years.
New house sales were down by 8.9% y-o-y in July 2017, according to the U.S. Census Bureau. Yet despite the recent decline in demand, U.S. homebuilders remain very bullish. U.S. homebuilder sentiment stood at 68 in August 2017, up from 64 the previous month and 59 in the same month last year, according to the National Association of Home Builders (NAHB). A reading of 50 is the midpoint between positive and negative sentiments.
Rents, rental yields: poor yields in New York, at 2.91%
New York apartment costs are very high, at around $17,191 per sq. m.
U.S.: city centre apartment, buying price, monthly rent (120 sq.m.)
Buying price
Rent per month
Yield
New York
$2,037,340
$4,942
2.91%
Recent news: The U.S economy is expected to expand by 2.1% this year. The current strong Eurozone recovery suggests that the relative weakness of the $ may continue.