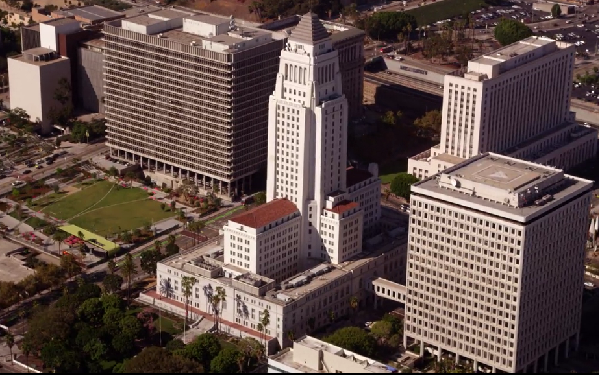 A shortage of inventory for sale is building pressure in the U.S. housing markets. The number of average days on the market for homes in the U.S. has dropped to a record low, according to the latest National Association of Realtors (NAR) study.
Homes are being sold within three weeks of being listed, the lowest period since NAR report began reporting time-on-market data in 1987.
"With the lower end of the market seeing the worst of the supply crunch, house hunters faced mounting odds in finding their first home," said Lawrence Yun, NAR chief economist, in a statement.
"Multiple offers were a common occurrence, investors paying in cash had the upper hand, and prices kept climbing, which yanked homeownership out of reach for countless would-be buyers."
The NAR study collected data of 8000 home sales that occurred in the year ending in June. The average number of days on the market for homes was found weeks in the year ending June 2016. It increased to 11 weeks in 2012 in the aftermath of the housing market crash in America.
The lack of inventory also caused buyers to get into bidding wars. 42% of buyers paid at least the listing price, the highest share since the NAR survey started keeping track in 2007.
The Standard & Poor's CoreLogic Case-Shiller national home price index, released recently, also increased 6.1% in August from a year earlier. That's higher than the 5.9% annual gain in July. In nine of the 20 cities tracked by the index, yearly price gains in August were faster than in July.
"Home price increases appear to be unstoppable," said David M. Blitzer, Managing Director and Chairman of the Index Committee at S&P Dow Jones Indices.
"The ongoing rise in home prices poses questions of why prices are climbing and whether they will continue to outpace most of the economy. Currently, low mortgage rates combined with an improving economy are supporting home prices. Low interest rates raise the value of both real and financial long-lived assets. The price gains are not simply a rebound from the financial crisis; nationally and in nine of the 20 cities in the report, home prices have reached new all-time highs.
"However, home prices will not rise forever. Measures of affordability are beginning to slide, indicating that the pool of buyers is shrinking. The Federal Reserve is pushing short term interest rates upward and mortgage rates are likely to follow over time, removing a key factor supporting rising home prices."