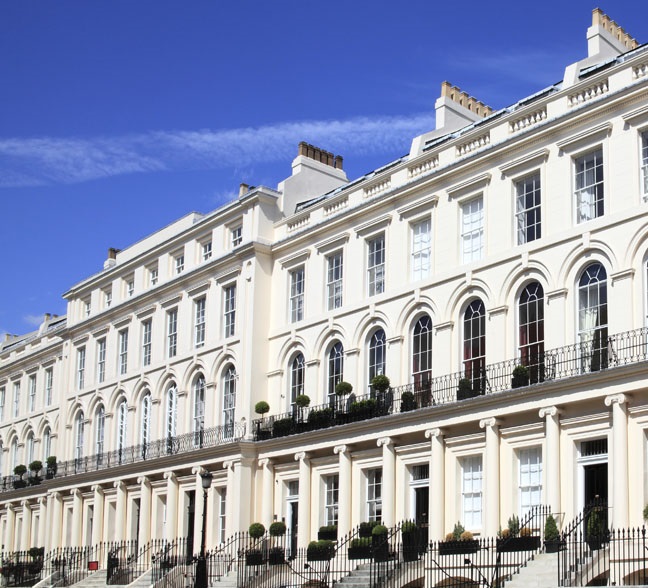 The UK government plans to crack down on "rough" letting and management agents who make renters and leaseholders pay "overpriced" service charges and "unfair" costs in the UK. Amendments to existing laws have been proposed to create a fairer property management system, according to communities secretary Sajid Javid.
Most UK leaseholders and tenants share the cost of maintenance and repairs, paying 'service charges'. There have been many complaints about landlords and letting agents arbitrarily increasing service charges.
There are about 4.3 million leasehold properties and 4.5 million tenants in the UK. Government data estimates total annual service charges to be between £2.5 billion (US$3.29 billion) and £3.5 billion (US$4.61 billion).
According to the Department of Communities and Local Government, many leaseholders and tenants are being exploited by property managers and letting agents in the name of service charge for repairs and other services.
The government has sought views on whether a new independent regulatory body should be created to rein in letting agents.
In July, the government announced plans to ban the sale of newly-built houses as leaseholds in England, alongside restrictions on ground rents that could limit them to as low as zero. A complete ban on letting fees is also on the cards.
The department is in the process of coming up "measures to protect consumers from unfair costs and overpriced service charges" and "ways to place more power in the hands of consumers by giving leaseholders more say over their agent".
The department said: "The government is determined to fix the problems in the property management industry, drive down costs and protect consumers from the small minority of rogue agents."