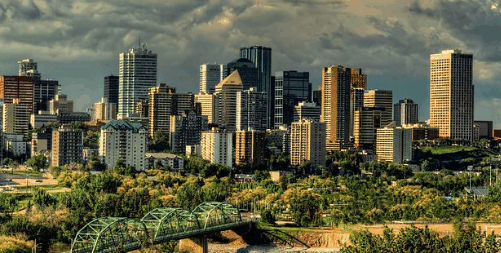 Toronto, Vancouver and British Columbia in Canada, Stockholm in Sweden, Munich in Germany, London in England and Sydney in Australia are cities most vulnerable to a housing bubble, according to the latest Global Real Estate Bubble Index from UBS. Hong Kong and Amsterdam also make it to the list.
As per the index, real home prices have increased by nearly 50% in these cities since 2011. The rate of the increase in home prices have significantly outpaced local economic growth and inflation rates, and incomes and rents have increased by less than 10% during the same period.
Interestingly, no U.S. city has been put in the 'bubble risk' category, but according to the index, some markets including San Francisco and Los Angeles are "overvalued."
San Francisco has reported a whopping increase of 65% in home prices since 2011, but the risk of a housing bubble is limited.
"The bubble risk in San Francisco is limited due to strong economic fundamentals amid the astonishing boom of tech companies," according to the report.
Historically low mortgage rates have been attributed to the steep rise in home prices in Canadian and European cities. In the U.S., the factor influencing property price hike is very low supply of homes for sale. Over the past seven years, more than a millions homes were bought by investors who turned them into rentals. This also added to the pressure on housing markets across the country.
"In these cities, a change in macroeconomic momentum, a shift in investor sentiment or a major supply increase could trigger a decline in house prices," according to UBS report.
Interest rates play a major role as when they begin to rise, investors could pull back. "Also, the current affordability crisis may trigger policy responses that could end the housing party rather abruptly," according to the report.
Many of the cities mentioned in the report have put restrictions on foreign buyers in order to cool the housing market.