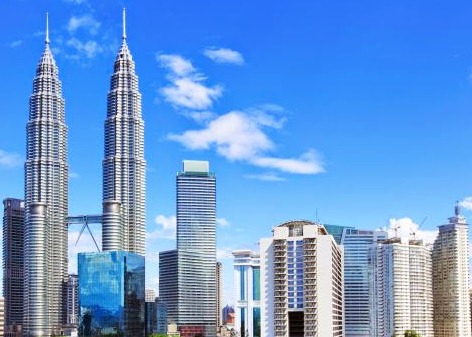 The Malaysian government's measures to check property speculation are working, surveys suggest.
The number of home buyers has come down in some urban areas, forcing developers to reduce their sales targets.
Many new apartment buildings are empty in Kuala Lumpur. Around 9% more condos were put on sale during the first half of 2014 than in the previous 6 month period, but there were 4% less purchasers, according to the Real Estate and Housing Developers' Association Malaysia. Prices have slightly dropped in some areas because there are not enough buyers.
The slowdown is affecting big housing development projects. UEM Sunrise, one of Malaysia's largest property developers, has reduced its 2014 sales target from 3.2 billion ringgit (US$962 million) to 2 billion ringgit (US$599 million).
The Malaysian government is imposing a slew of measures to prevent a housing bubble:
The government will soon require property developers to obtain permission before making bulk sales of more than four units.
The government is going to introduce a 6% consumption tax from April next year, which is expected to include property transactions.
The country's central bank, Bank Negara Malaysia, has introduced a stringent mortgage policy.
The government last year doubled the Real Property Gains Tax (RPGT) on properties disposed of within three years of acquisition to 30%. It also forbade banks from offering financing via Developers Interest Bearing Schemes (DIBS), where the developer paid interest on buyers' loans during construction of a project.