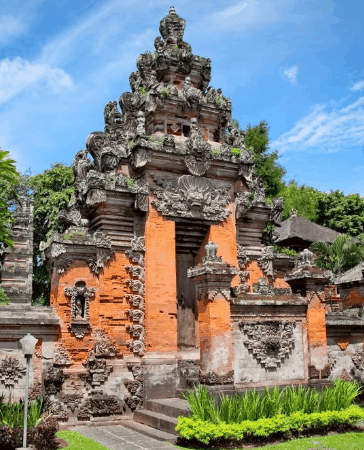 Trend: House prices dropped 1.1% y-o-y in Q2
Indonesia's housing market remains sluggish, despite a booming economy. Residential prices in the country's 14 largest cities fell by 1.1% during the year to Q2 2017, the tenth consecutive quarter of y-o- y declines. House prices increased slightly by 0.5% q-o- q during the latest quarter.
Analysis, forecasts: Housing market expected to remain weak, despite strong economy
Demand continues to weaken sharply and total supply growth is expected to slow in the coming years. Yet Indonesia's economy is expected to grow by 5.1% this year, after expansions of 5.02% in 2016, 4.88% in 2015, 5% in 2014, 5.6% in 2013, 6% in 2012, and 6.2% in 2011, according to the IMF.
Rents, rental yields: yields are high in Jakarta at around 8.61%
Apartment costs in Jakarta are low, at around $2,889 per sq.m.
Indonesia: city centre apartment, buying price, monthly rent (120 sq.m.)
Buying price
Rent per month
Yield
Jakarta
€346,680
€2,486
8.61%
Recent news: Indonesia's economy expanded by 5.01% during the first half of the year. Standard & Poor's upgraded Indonesia's credit rating to investment grade in May and Moody's changed recently its outlook on the country's banking system from stable to positive. After facing one of the most serious political and religious tensions in Indonesia's history during the first months of the year, political conditions have also improved dramatically in recent months, with President Widodo's popularity back to its near record highs.