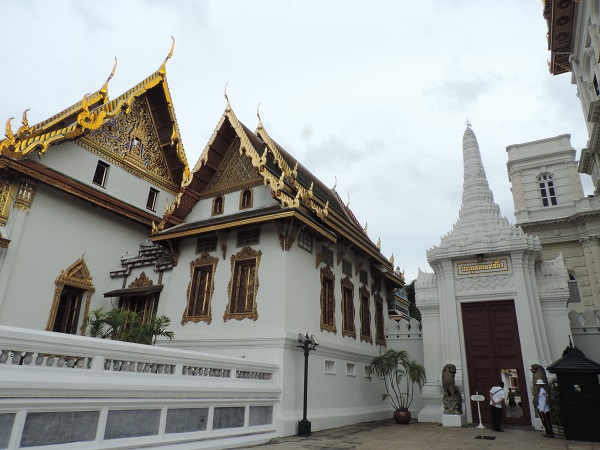 Trend: house prices fell 2.8% y-o-y in Q2 2017
The previous year house prices had risen by 4.29%. House prices increased slightly by 0.68% q-o-q in Q2 2017.
Analysis: Thailand's economy expanded by 3.7% y-o-y in Q2 2017, the fastest pace in more than four years, mainly buoyed by improving farm sector, strong tourism, and recovering exports.
Rents, rental yields: yields are good in Bangkok at 5.05%
Bangkok apartment costs are moderate, at around $3,952 per sq. m.
Thailand: city centre apartment, buying price, monthly rent (120 sq.m.)
Buying price
Rent per month
Yield
Bangkok
$436,560
$1,837
5.05%
Recent news. Economic growth is projected between 3.5% and 4% this year, according to the National Economic and Social Development Board.