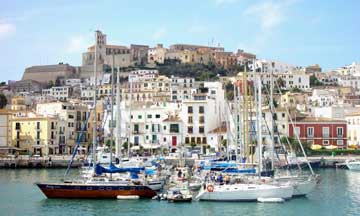 British buyers can still look forward to paying less for a Spanish property, despite little improvement in the exchange rate between sterling and the euro in February.

This is according to Currency Index, which noted Spain is among the destinations where real estate has become cheaper for those purchasing in sterling.

Overall, the cost of buying a property in the nation fell by 1.72 per cent in February, based on changes in the exchange rate.

However, the organisation urged potential buyers to be aware of several key events coming up in March that are likely to have an impact on currency values around the world.

Among them are the release of the eurozone's gross domestic product (GDP) figures for the final quarter of 2011, the quantitative easing decision in the UK, US retail sales performance and the UK's GDP data for the end of last year.

The eurozone Q4 GDP figures are due out today (March 6th), however, Eurostat released preliminary findings last month which revealed the region's GDP fell by 0.3 per cent compared to the previous quarter.