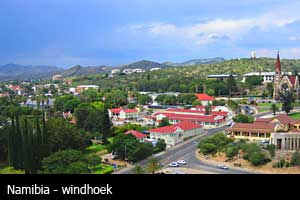 Buy-to-let investors in South Africa are registering lower demand for real estate in the country than previously.

The First National Bank (FNB) Estate Agent Survey for the second quarter of 2012 suggests just 11% of all residential property purchases were accounted for by landlords, compared with 25% at the height of the market.

While this represented an increase from 10% in the first three months of the year, the overarching trend is for a decline in demand as investors wait for potentially higher capital growth and yields.

Despite this, the rental market still seems to be attractive to an increasing number of people, especially when compared with the sector's most turbulent period in recent times.

With house price growth for the seventh month in a row in May, there may still be significant opportunities for those interested in property in South Africa.

"The increase in the percentage of buy-to-let buying is now starting to become more significant when measured from its low point of seven per cent through much of 2010," said John Loos of FNB.