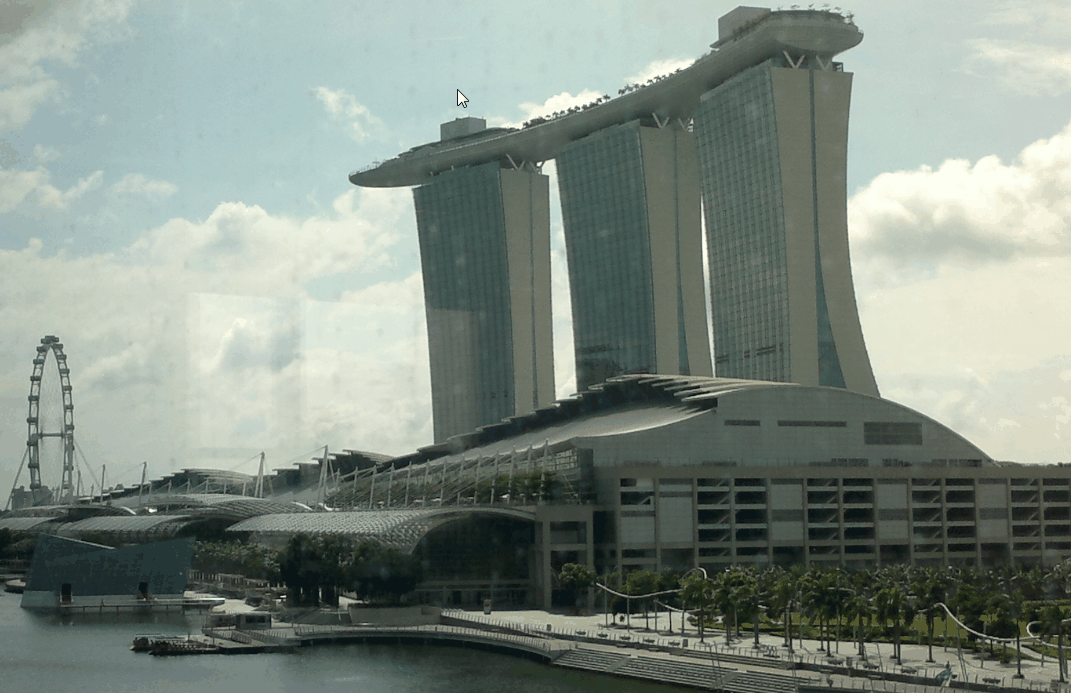 Singapore tops the chart of the world's most expensive cities, with high living and education costs and strict foreign labour policies. However, renters are heaving a sigh of relief as the country's rental housing markets cool.
Rents have fallen to their lowest level since 2011, due to stabilizing property prices and increasing inventory. The first three months of this year saw a steep drop in rentals, causing them to plummet to the lowest level since the first quarter of 2011. Rents have been continuously falling since February, 2014, according to Singapore Real Estate Exchange (SRX) Property Index.
SRX index showed that private condominium and apartment rents fell for the 11th month in a row in December last year. They dropped 0.8% in December compared to the previous month. Rents in prime central areas saw the steepest drop - 1.2% - while those in the city fringe fell by 0.6% and those in the suburban areas dipped 0.3%.
Savills Research and Consultancy research suggests that average monthly rents of high-end condominiums tracked fell 5.8% year on year to S$4.57 ($3) per square foot in the fourth quarter of 2014. The luxury housing segment has witnessed the steepest drop in rents.
Property prices have stabilized due to a slew of cooling measure undertaken by the government over the past few years, but the rental housing market is also cooling.
These cooling measures have had a major impact. Sales of new private homes dropped in 2014 to their lowest level for six years, according to Urban Redevelopment Authority data.
Another reason behind dropping rents is the increasing vacancy in the luxury property segment. The country's housing stock is also increasing, providing people with more choices and bargaining power in the rental market.
The Singaporean government has already imposed several restrictions on home buyers. Debt is capped at 60% of a borrower's income. Real estate taxes have also been increased. The government recently raised the minimum cash down payment for individuals applying for a second housing loan to 25%, from the previous 10%.
The government increased the additional buyer's stamp duty (ABSD) on private and public housing for foreign real estate investors from 10% to 15% in January, 2013. Foreign buyers pay ABSD, introduced for the first time in December, 2011, in addition to the standard stamp duty rates. These rules are also applicable foreigners on long-term passes (called "permanent residents"), but they pay at a lower rate of 5%. Singapore residents have also been brought under ABSD's ambit, having to pay 7% ABSD when buying their second home.
The government also introduced a Seller's Stamp Duty on industrial properties for the first time, to discourage speculative activity in the industrial market.