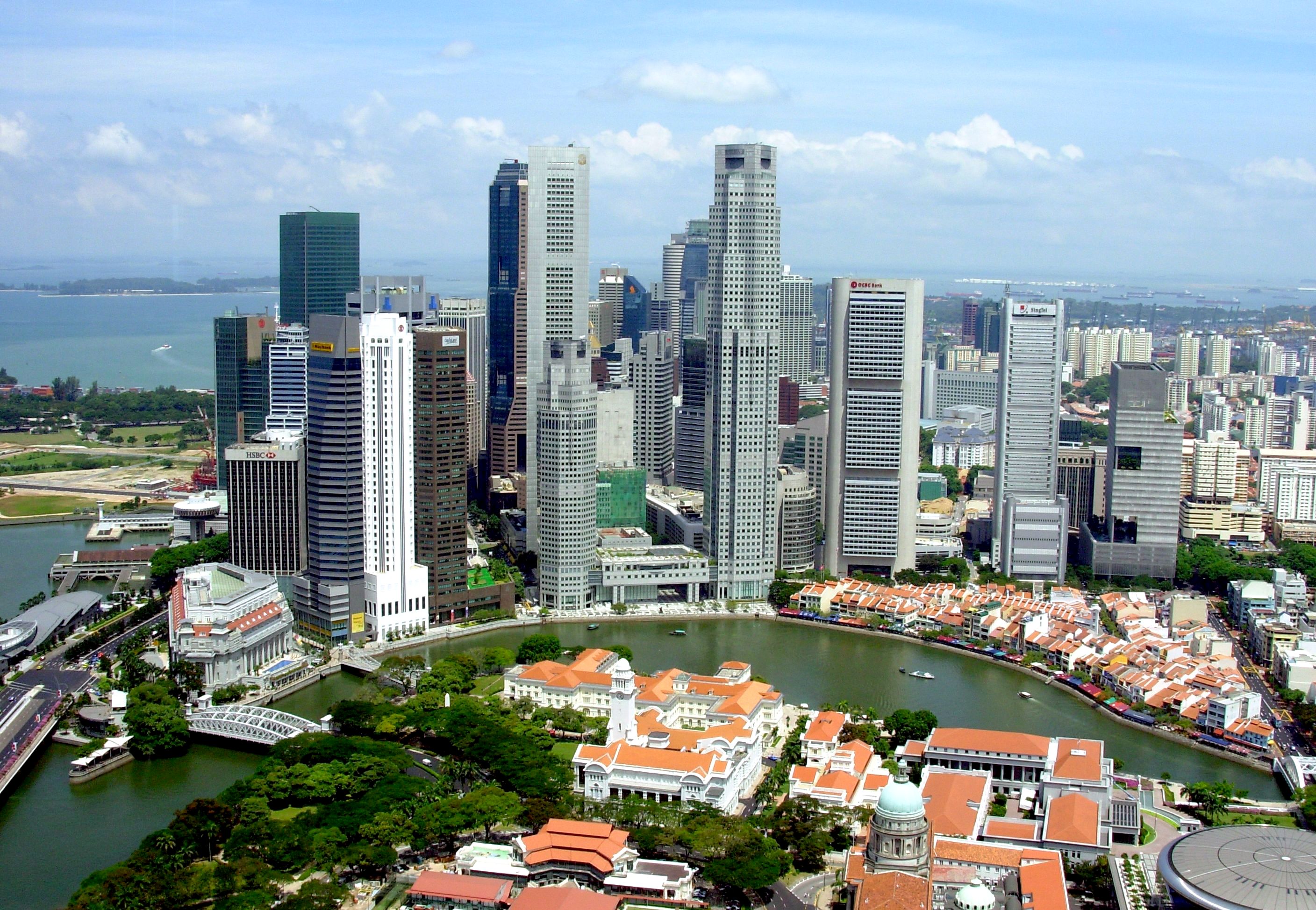 Trend: house prices fell 3.23% y-o-y in Q2 2017
This was the fifteenth consecutive quarter of house price falls in Singapore. House prices fell by 0.19% q-o-q during the latest quarter.
Singapore's economy expanded by 2.9% in Q2 2017 from a year earlier, up from the previous quarter's 2.5% growth.
Analysis: demand is now rising strongly.
New private residential units sold increased 36.4% in Q2 2017 from a year earlier, to 3,077 units, according to the Urban Redevelopment Authority. In contrast, the number of private residential units launched fell by 15.2% y-o-y to 2,011 units over the same period.
Rents, rental yields: yields are poor in Singapore at 2.54%
Singapore apartment costs are high, at around $13,748 per sq. m.
Singapore: city centre apartment, buying price, monthly rent (120 sq.m.)
Buying price
Rent per month
Yield
Singapore
$1,649,760
$3,498
2.54%
Recent news. The economy is expected to grow by 2% to 3% this year.