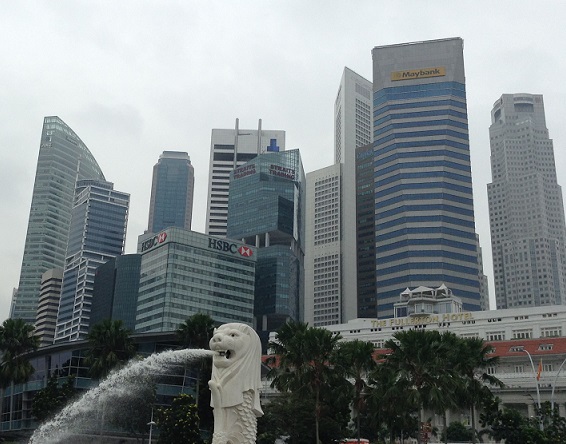 The Singapore government will soon seek public feedback on the regulatory framework to be prepared for short-term rentals, according to media reports.
The Singapore government recently charged two men with unauthorized Airbnb short-term letting of four apartments - a first-of-kind case.
The Urban Redevelopment Authority (URA) has investigated nearly 1,735 cases of unauthorized short-term letting of private homes from 2015 to November 2017. However almost all owners were let off after promising to comply with the regulations.
But a court complaint was registered against the two men now facing the court. If found guilty, each will be liable to a fine of up to S$200,000 (US$148,150) per offence. According to the documents submitted to the court, the two men rented out four units in a condominium for less than six months without permission from the URA.
Current regulations say that private homes including apartments in Singapore should be rented out for at a minimum stay of three consecutive months. They cannot be let to transient occupants i.e. travelers. Those wanting to stay for less than three months should stay in hotels or serviced apartments, according to the URA.
But these strict regulations have caused some unrest among Singaporeans.
The URA is now planning to seek feedback from "representatives of home-sharing platforms, resident groups and other accommodation providers to ensure that the framework is robust and addresses the concerns of all parties, including residents and industry stakeholders," news agency Reuters quoted a URA statement.
Airbnb in a statement said, ""The current framework for home sharing in Singapore doesn't reflect how Singaporeans travel or use their homes today…The current framework also stands in contrast with Singapore's commitment to innovation."
The company said that over the past year the Airbnb community has hosted more than 330,000 travellers to Singapore.