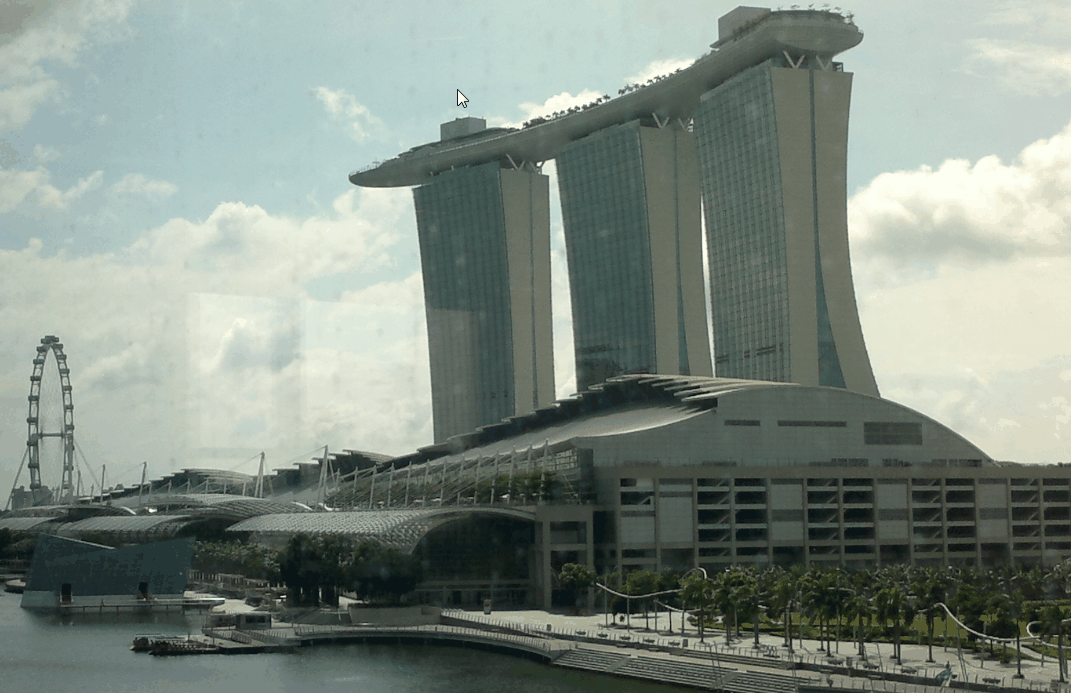 The Singaporean government has surprised its real estate industry by easing some curbs implemented over the past seven years to prevent a property bubble.
The relaxations come into effect this month.
Sellers' stamp duty has been lowered to 4% for properties sold in the third year (previously 4 years), to a maximum of 12% for dwellings sold within one year.
The government has also decided to exempt mortgage equity withdrawal loans, i,e,. where borrowers borrow against the value of their properties to obtain cash, from the 60% total debt servicing ratio (TDRS). Earlier, banks couldn't lend to a borrower beyond the TDSR threshold of 60% of his income. This curb will no longer be applicable to mortgage equity withdrawal loans, where loan-to-value ratios are 50% and below.
The relaxation aims at providing borrowers some flexibility in monetizing their properties in their retirement years, a government statement said.
However other than these "calibrated adjustments", the government said the current set of property curbs "remain necessary to promote a sustainable residential property market and financial prudence among households."
The Singaporean government has implemented a raft of measures to cool property markets since 2009. As a result, home prices declined for 13 quarters in a row. They fell 3% last year.
"The changes were not done in haste…Our aim is to ensure a stable and sustainable property market in Singapore," said Second Minister for Finance Lawrence Wong.