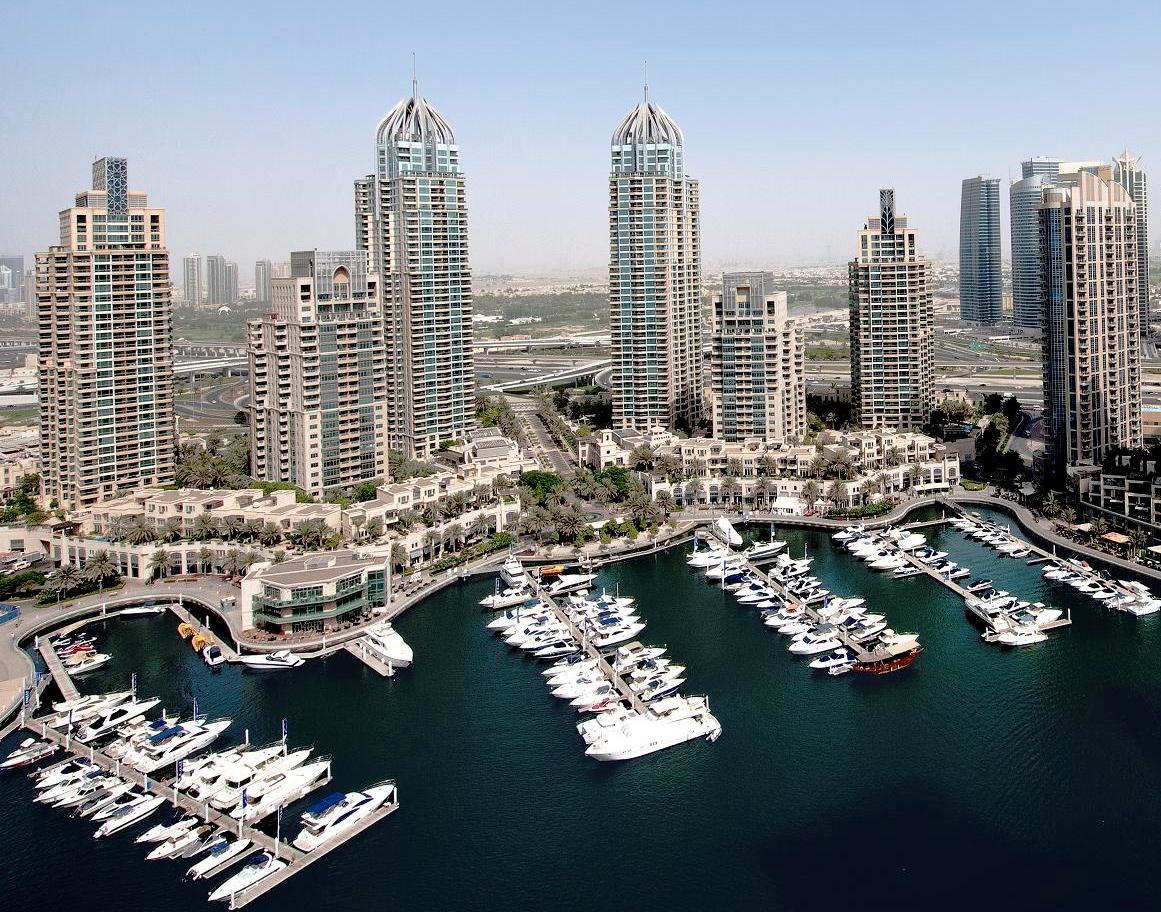 "Property prices in the emirates could slide by between 10% and 20% this year, depending on location and investor sentiment," say S&P regional property analysts Franck Delage and Gregg Lemos-Stein. They are one of a growing group of professionals sounding the alarm as Dubai responds to falling oil prices.
International property investment agency JLL also recently predicted that prices and rents in Dubai would drop this year by an average of 10%.
The value of Dubai property transactions fell 7.6% to Dh218 billion (nearly US$59.35 billion) year-on-year in 2014, according to Dubai Land Department data.
Cooling measures introduced by the government have added to the pressure. The government doubled the property transaction tax and asked the United Arab Emirates central bank to restrict mortgages after Dubai's property prices soared 56% in just two years.
Dubai home sales declined 3.2% by value in 2014 due to the cooling measures. Home sales by value fell to dh60 billion (US$16.3 billion) in 2014, from 62 billion dirhams (US$16.88 billion) in 2013, according to Dubai's Land Department.
However few believe that the market will crash like it did in 2008 when property fell more than 50% in value. The real estate market is showing a "trend towards maturity," said Sultan Butti bin Mejrin, director general of the Dubai Land Department, adding that any drop in prices will help attract investment.