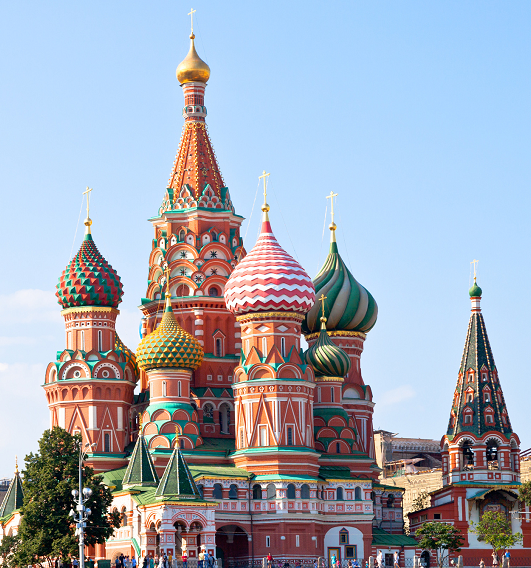 Many European countries have reported a strongly increased interest from Russian buyers lured by affordable prices and the opportunity to obtain a European Union (EU) citizenships, according to Knight Frank.
Cyprus is the favorite destination for Russian buyers with demand increasing almost four times last year, compared to 2016. The abolition of the estate tax, the economic recovery, and a lower threshold for obtaining the EU citizenship and an improving housing markets are the primary reasons for the Russian buyers' renewed interest.
Russians are pumping money into Limassol, the island's second largest city. Many luxury apartments have been built on its coast, and local media report that most foreign buyers are Russians. New marinas serve the super yacht crowd. The city has earned the moniker "Limassolgrad" because of its reputation as a hub for offshore Russian finance and those wanting to hide their riches, according to the local media.
"The Russians basically acquire housing in Limassol with a budget from 1 to 5 million euros (US$1.24 million to 6.20 million) in a new building near the sea," says Knight Frank.
Switzerland has become second most popular country with Russians, with demand up three times on previous years.
Russian demand for housing in Germany, France, Italy and Malta increased by two times in 2017. Here, Russians seem to be attracted by apartments under construction in well-known cities and popular resorts worth between 1 and 2 million euros.