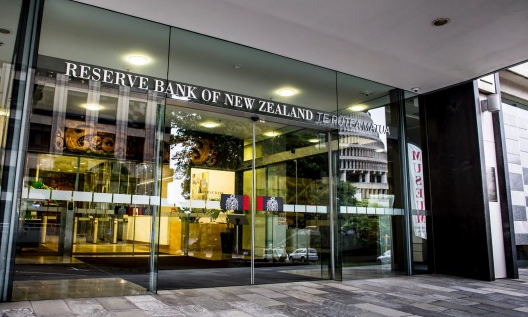 Reserve Bank deputy governor Grant Spencer, in a speech in Wellington recently, said the bank would come up with new measures to curb rising property prices and tackle investors involved in speculative activities.
His most controversial remark was the suggestion that there may well be merit in the government reviewing current migration policy.
"Like taxation of investor-owned housing, migration policy is a complex and controversial issue," Spencer said adding that the government cannot ignore that the 160,000 net inflow of permanent and long-term migrants over the last three years has generated an unprecedented increase in the population and a significant boost to housing demand.
Spencer warned that immigration adjustments would only work "at the margins", but they could, over time, help to calm the housing market.
Spencer's observations has come in the wake of the government's statement that it is not about to make any changes to immigration policy, on the grounds that high net migration was strongly influenced by returning Kiwis, and Kiwis choosing to stay.
The central bank has already tightened loan-to-value (LVR) restrictions in November, making banks demand 30% deposits for a mortgage secured against Auckland investment properties.
New Quotable Value data that came out recently showed national house prices were rising at their fastest in 12 years. The prospect of stricter lending rules was cited as a reason for increasing investor activity.
Spencer said, "The Reserve Bank is considering tightening loan-to-value ratios (LVRs) further to counter the growing influence of investor demand in Auckland and other regions, and to further bolster bank balance sheets against fallout from a housing market downturn". Such a measure could potentially be introduced by the end of the year.
"Limits on debt-to-income ratios (DTIs) might also have a role to play but would be a new instrument that would have to be agreed by the Minister of Finance under the memorandum of understanding on macro-prudential policy. Further investigation of this option will be undertaken."