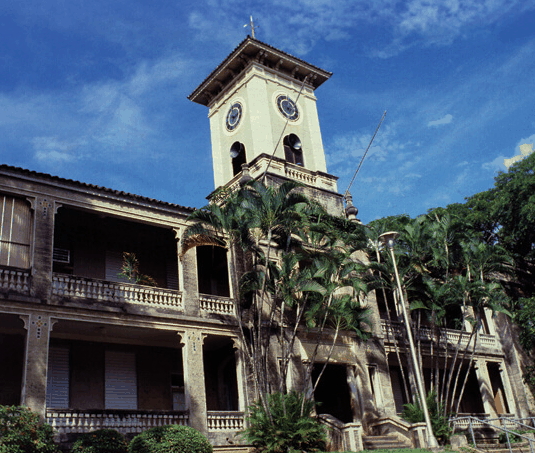 The Puerto Rico government is leasing out several historic buildings, many of them at least 5 centuries old – to individuals and non-profit groups. These buildings are falling into despair due to lack of maintenance and upkeep.
A private university has leased one such historic building that once was home to an iconic movie theatre in Old San Juan.
There are nearly 40 buildings in the metropolitan area in serious need of conservation and repairs, experts say. Most of these buildings are located in Puerto Rico's capital Old San Juan, founded in 1521. Features such as blue cobblestone streets, colorful homes and expansive ocean views make this old historic city a hot destination for tourists from all over the world.
The move has drawn ire of conservation activists who said that the government was citing funds crunch as the reason for selling and leasing heritage properties, but it was an excuse.
They are demanding an immediate stop on this as these buildings symbolize the culture and history of Puerto Rico.
Many of these buildings have been popular tourist attractions, but now are in such a dilapidated condition that visitors are banned from entering them. The Cathedral of San Juan Bautista in Old San Juan and the National Gallery are among these historic structures.
Funds for conservation and maintenance of these buildings came until recently from the private sector, but such funding has now stopped due to Puerto Rico's debt crisis and economic recession.