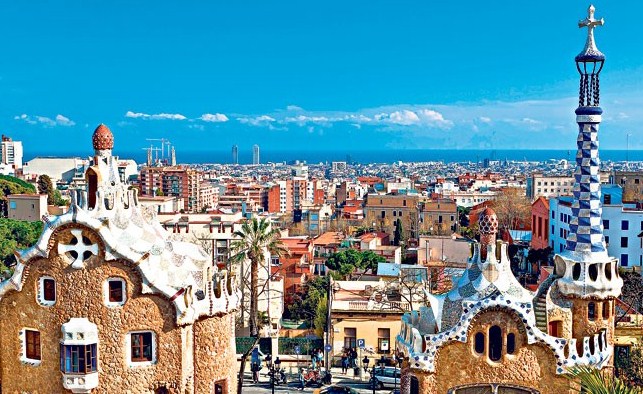 Foreign buyers are pushing Spanish property markets up in a big way, though Spain's economy continues to struggle. Property transactions rose by 20% year-on-year in 2014, according to the National Institute of Statistics (INE).
There's been a steep jump in mortgages issued, and a slight increase in nominal property prices, according the major Spanish real estate agency Tinsa. However in inflation-adjusted terms, Spanish real estate prices are still falling.
Experts believe 2015 will bring more cheer, based on last year's real estate trends. Property slumped after the crisis in 2008. Experts attribute the recovery mainly to increased interest from overseas buyers, particularly for properties in urban and coastal areas.
Resales of existing properties are boosting the property markets. Resales were up 44% year-on-year in October. Some cities and coastal areas which reporting high interest from overseas buyers include Las Palmas in the Canaries, and Madrid and Catalonia.
The number of mortgages issued by financial institutions rose nearly 30% in 2014, according to surveys.
Government initiatives like the golden Visa schemes are also boosting the market. To promote inward foreign investment, Spain started issuing residency permits to non-EU nationals in February, in return for real estate investments of €500,000 ($670,000) or more.