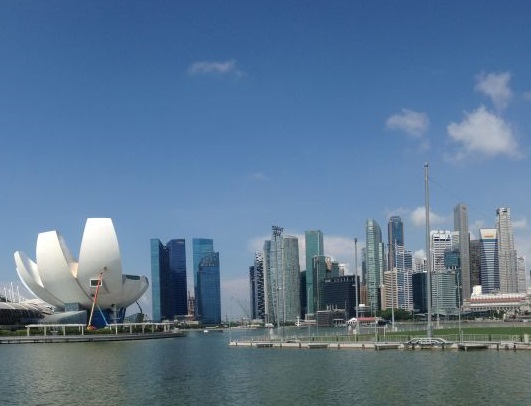 The Singapore government has announced a system that will enable home buyers and sellers in Singapore to rate real estate agents' service quality.
The rating will be publicly displayed online along with the history of property transactions closed by the agents. The system is being introduced to "enhance professionalism in the industry and transparency to consumers", according to the Council for Estate Agencies (CEA), a government body that regulates the industry in Singapore.
There are nearly 29,000 real estate professionals in Singapore. The system will be rolled out for government-subsidized residential transactions. By the end of next year, home sellers and buyers will be able to rate private transactions as well. The CEA will make price, location, agent and client's rating publicly visible.
The initiative is a part of the CEA's 'Real Estate Industry Transformation Map' project - aimed at infusing professionalism into the sector and making it more transparent.
"By working with our real estate partners on this journey to develop the real estate 'Industry Transformation Map,' I'm sure we can build a stronger industry," said Koh Poh Koon, a member of Parliament from Singapore.
The number of real estate agents in Singapore dropped by 691 in 2017, from 29,262 in 2016, according to the CEA.