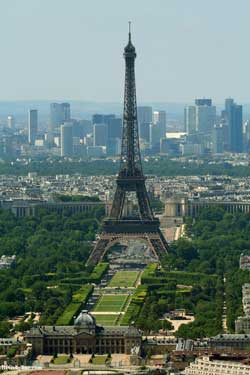 Paris has been named as one of the best performing world-class cities, with its real estate market experiencing significant price growth.

The Savills World Class Cities Index revealed the French capital has moved into third place, with only Hong Kong and London more expensive.

According to the organisation, real estate in Paris increased in value by 5.9 per cent between June and December last year, while the city has seen price growth of 46 per cent in the five and half years from December 2005 to June 2011.

Head of Savills residential research Yolande Barnes asserted Paris, along with London and New York, is likely to "sustain pricing" throughout 2012.

She explained its credentials as a safe haven will support the French property sector, noting "the influx of global wealth in an uncertain world still has some time to run".

One local real estate expert recently pointed to a rise in the level of interest in the nation's housing market from British buyers.

Richard Deans, head of the UK sales office at MGM Properties, revealed his organisation had received more than three times as many enquiries about real estate in France during January than it did in the same month in 2010.