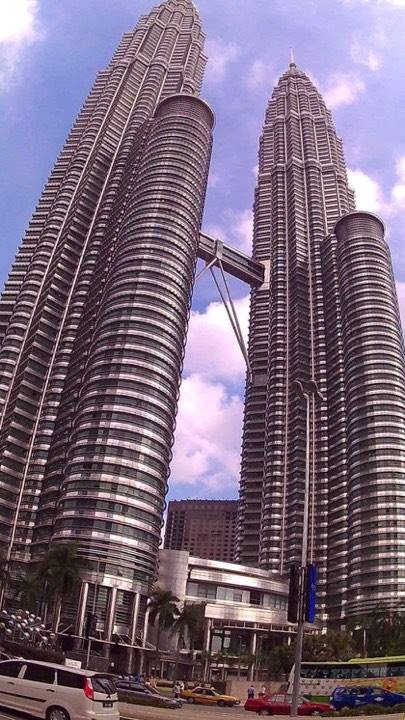 Malaysia is witnessing a robust economic growth, but there's an oversupply of high-end properties that a large chunk of the masses cannot afford, according to Malaysia's Second Finance Minister Datuk Seri Johari Abdul Ghani.
More than 130,000 high-end properties remained unsold in the first quarter of 2017. Eighty per cent of new launches in the first quarter of this year were units priced above RM250,000 (US$ 59,122).
"Many projects of high-end properties have come up over the past 4-5 years, but since these properties are unaffordable, they have remained unsold," the minister said during the 20th National Housing and Property Summit 2017, held recently in Malaysia.
"Prevailing median house prices are beyond the reach of most Malaysians primarily attributable to a gross mismatch between housing supply and demand amid diverging expectations between households and developers," he added.
About 72% of housing loan borrowers in 2016 were first-time buyers and 56% of the total home loans were for properties priced below RM250,000, according to Bank Negara, the central bank of Malaysia.