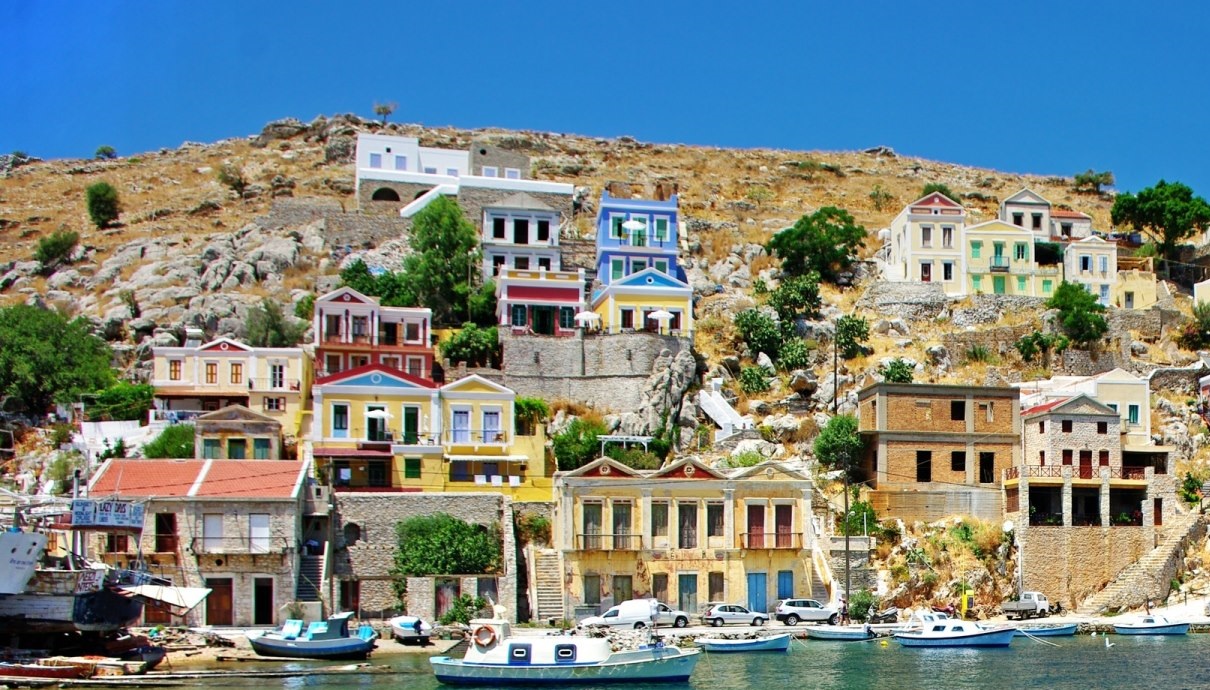 By the end of the year nearly 10,000 foreclosed properties in Greece will be put up for sale through an electronic auction platform developed to unload bad debts from the books of Greek banks in the wake of the country's economic crisis.
The Greek government hopes that the e-auction platform will make it easier for foreign buyers to bid on distressed properties, so that overseas investment in the property sector will boost the battered economy.
Auctions of properties in Greece are held at district civil courts every Wednesday between 4 and 5 pm, but since the Greek economy crashed protesters have stalled these auctions, hampering attempts of banks and the government to settle bad debts. The government wants to reduce the burden of non-performing bank loans which currently stand at roughly 110 billion euros (US$130 billion), or almost 50% of bank total loans.
The platform will enable the government to circumvent the district civil courts, and the disruptive protesters entirely. Notaries will be able to collect sealed bids for properties and the necessary financial guarantees via the platform.
On this web-based platform, the lender will nominate a starting auction price. Those interested in the bidding will have to bid above this price. They will also have to declare their interest prior to the auction and can monitor the course of other bids online. Relevant documents including permits and reports will be made available to the successful bidder immediately after the auction.
Various associations of notaries have also come onboard to help the government sell foreclosed properties through the e-auction.