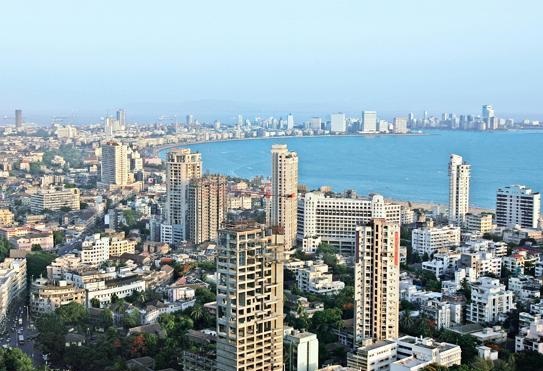 The Indian government's decision to take existing 500- and 1,000-rupee bills out of circulation to control the flow of black money has severely impacted India's property markets, say real estate experts.
Sales of residential properties have plummeted across India since November 8, when the government banned the old large-denomination notes. They made up 86% of cash in circulation in India.
The real estate sector is one of the worst hit sectors. Real-estate transactions were conducted largely on a cash basis, to circumvent property taxes. Real estate was also the top choice for the investment of corrupt and ill-gotten money.
A 30% decline in residential property prices in the most sought-after Indian cities, including Mumbai and Gurgaon, may occur over the next 12 months, due to uncertainty and the sharp decline in demand, according to PropEquity, a leading Indian real-estate data and analytics company.
Major developers and builders saw a sharp decline in shares following the currency ban. Shares of DLF Ltd dropped by 19%, while Housing Development & Infrastructure Ltd. declined by 15%. Indiabulls Real Estate Ltd shares fell 14%.
However the currency ban may help the real estate sector in the long term. Developers will be forced to conduct transactions in white money, i.e. legitimate money, giving comfort to lenders and investors.
It is also predicted that the demonetization will bring down land and unit prices, providing relief to home buyers, improving sales velocity, and addressing the affordability issue the sector has been facing.