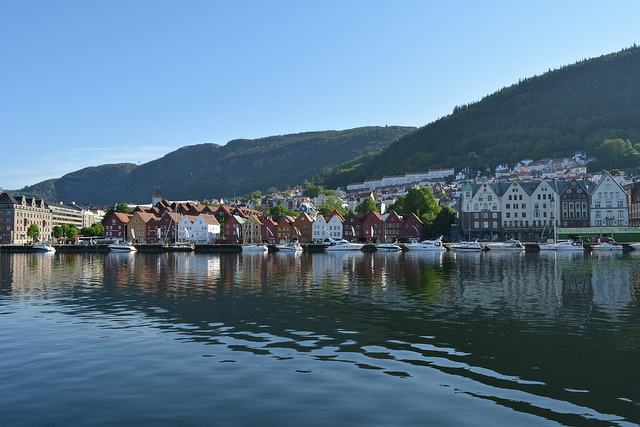 Trend: house prices up 4.71% y-o-y in Q2
Norway's house prices have accelerated dramatically. In the capital Oslo house prices skyrocketed by 17.48% inflation-adjusted during the year to Q4 2016.
Analysis: in March 2016 Norway's key rate was cut to a historic low of 0.5%, which caused a house price surge. This was necessary because falling petroleum prices have hurt Norway's economy. Petroleum is the country's largest industry, accounting for more than 20% of GDP, and around 47% of exports by value in 2016. As a result, the country's GDP expanded by only 1% in 2016,
Rents, rental yields: Unavailable in Norway
Recent news: To curb rapidly rising house prices the government recently implemented stricter mortgage rules, particularly focused on restraining house prices in Oslo.
Another interest rate cut is still a possibility, but only if the country experienced more major economic shocks, said Norges Bank Governor Øystein Olsen.