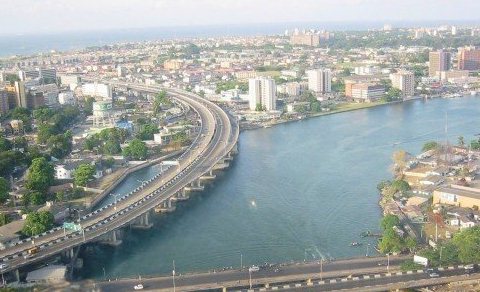 The Nigerian government is working to reduce home registration costs to 3% of a property's value (from the existing 16%) to boost housing affordability. It is concerned about high expenses, which keep people from buying residential properties.
To slash costs for land titling, governor's consent and property registration processes, "the Nigerian Mortgage Refinance Company is working to enhance the enabling environment for mortgage market growth and increase home ownership by partnering state governments through a pilot state scheme," said Dr. Ngozi Okonjo-Iweala, Nigeria's Minister of Finance and Coordinating Minister of the Economy. "So far, 18 states have signed off, all accepting to review extant land titling, governor's consent and property registration processes to make this home ownership possible."
"It is very onerous that the present processes result in a cost that could be up to 16% of the value of the accessed property in question. That is not affordable for our people. And this is what we are trying to work on because if we don't work on it, we may have all the mortgage finance but we will not have the demand. So the plan is to scale it down from 16% to about 3%."
The spur to action came when the Nigerian government launched an Affordable Home Ownership Scheme. In the first phase 10,000 housing units are to be built, but although people have shown interest, takeup has been weak due to high costs associated with home ownership.
The Lagos State governor and the minister of the Federal Capital Territory have signed an MOU to review existing governor's consent, titling and property registration processes.
"Without the adoption of this model, it would be difficult to proceed in the provision of affordable houses for Nigerians," said Okonjo-Iweala, urging states and the National Assembly to fast track the necessary steps.