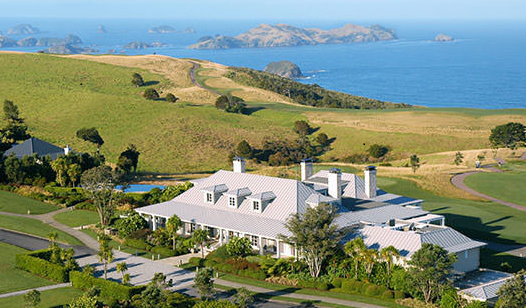 The New Zealand government has announced that it plans to ban foreign buyers from purchasing existing homes, given the acute shortage of housing for native citizens. The ban will apply to only non-domiciles.
"We have agreed on banning the purchase of existing homes by foreign buyers," prime minister-designate Jacinda Ardern said recently, while announcing her plans to slash immigration and focus on job creation.
Experts say that the measure will likely put pressure several countries, particularly neighboring Australia, to consider similar measures.
Buying homes in New Zealand has recently become sort of "apocalypse insurance" for super wealthy foreign nationals. It was reported that a surprising number of Silicon Valley's super-rich were buying home in New Zealand to protect themselves against a doomsday scenario like a nuclear attack, or political meltdown in America.
Many experts argue that foreign buyers shouldn't be blamed for the lack of housing inventory and skyrocketing prices in New Zealand. Of the 48,603 property transfers registered by the government in the three months to June, just 3% were buyers with an overseas tax residency, according to government data.
New Zealand was rated the 10th fastest growing country in the world in terms of house prices in a Knight Frank report. Prices increased by 10.4% in the year to the end of June, compared with 2.8% in the UK. In Wellington, the capital, they soared by more than 18% in the same period.
Low affordability became a major poll plank in New Zealand. After the coalition of Labor Party and nationalist New Zealand First was announced, the 37-year-old Prime Minister-designate Jacinda Ardern made it clear that she intends to stick with a promised reduction in migration, and restrictions on foreign ownership of houses.