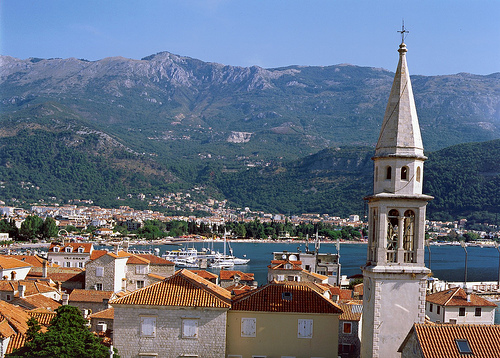 Trend: house prices up 2.8% y-o-y in Q2
During the latest quarter, house prices fell 5.97% q-o-q.
Analysis: Tourism is what drives Montenegro's economy, contributing 22% of GDP, and 34% of investment. From 2011 to 2016, the tourism sector grew by an average of 6.4% annually, and similar growth is expected this year.
However, the country is highly indebted, and non-performing loans handicap bank balance sheets. Many areas are poor, so this is a country with a divided property market - a rich foreign-oriented sector, and a local sector.
Rents, rental yields: yields in Podgorica are excellent at 7.53%
Apartments are very inexpensive in Podgorica at around $1,400 per sq. m.
Montenegro: city centre apartment, buying price, monthly rent (120 sq.m.)
Buying price
Rent per month
Yield
Podgorica
€168,000
€1,055
7.53%
Recent news, updates: the European Commission expects economic growth to average 3.4% in 2017-2019.