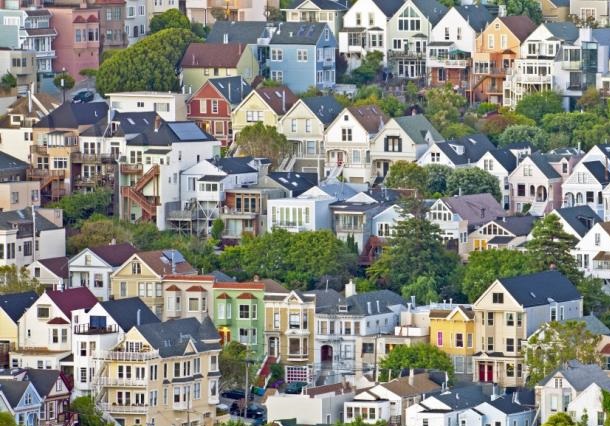 Trend: house prices rose 0.73% y-o-y in Q2 2017
Mexico's housing market is slowing sharply. Weak demand is caused by uncertainty about U.S. economic policies, combined with worries about corruption and violence.
For a decade the housing market has hardly moved. In 2009, house prices rose 0.77% (inflation-adjusted), in 2010 it fell 0.59%, in 2011 + 2.37%, in 2012 -1.15%, in 2013 + 0.39%, in 2014 + 0.84%, in 2015 + 4.36%, and in 2016 + 4.07%, all inflation-adjusted.
The Mexican economy is weak. It grew by 2.8% in Q1 2017 from a year earlier, up from 2.3% growth the previous quarter, according to the Instituto Nacional de Estadistica y Geografia (INEGI).
Analysis: Demand is falling.
Urban housing transactions fell 6.1% in 2016, according to the Housing Finance Information Network (HOFINET). Construction activity is slowing. Housing completions fell by 4% in 2016.
Rents, rental yields: yields data are not available in Mexico
Mexico City apartments are inexpensive at around $1,852 per sq.m.
Mexico: city centre apartment, buying price, monthly rent (120 sq.m.)
Buying price
Rent per month
Yield
Mexico City
€222,240
n.a.
n.a.
Recent news. The central bank Banco de Mexico (Banxico) raised its key rate by 25 basis points to 7% in June 2017 – the highest level in eight years. The average interest rate offered by banks and Sofoles was 13.3%.
The economy is expected to expand by between 1.5% and 2.5% this year.