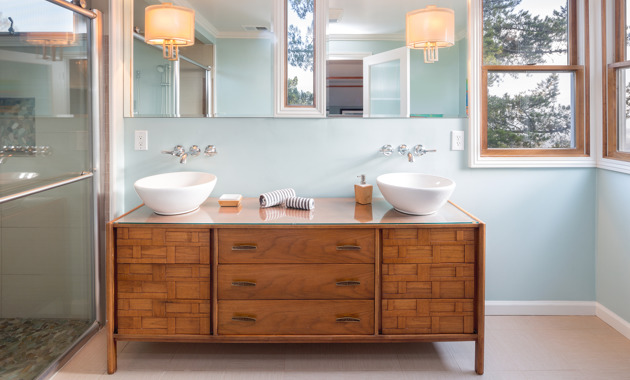 Landlords who balk at the hassles of short-term renting: the startup Guestready.com, launched on Tuesday, may be what you're waiting for. Aimed at real estate investors and Airbnb or HomeAway hosts looking for help managing their property, it provides a range of host services such as laundry, cleaning, check-in and check-out of guests, but more importantly, manages entire properties, including guest communication, maintaining listings on multiple short term rental sites, and ensuring that the property generates the maximum possible yield.
GuestReady has launched its services in London, Paris, Amsterdam, Singapore, Kuala Lumpur, and Hong Kong, and is expected to roll to more cities across the world in the near future.
"Airbnb and similar websites have been well-established among leisure travellers, but the short-term rental platform is also becoming increasingly popular among business travellers who are looking for an alternative to long-term stays at hotels or serviced apartments," said the start-up's London-based CEO Alexander Limpert who sees this trend as the big opportunity for GuestReady.
"As the short-term rental industry is maturing, there is a natural need for more efficiency, professionalism, and standardisation. Especially with business travellers, the property and any service related to a stay need to be of immaculate quality. For non-professional hosts, this is hard to achieve, which is where we step in," Limpert said.
While traditional property agents focus on long-term rental and management of properties, GuestReady focuses on the underserved niche of short-term and vacation rentals. By launching GuestReady globally, the startup leverages location-specific advantages and taps into economies of scale to keep costs at bay.
The startup is backed by the Swiss Founders Fund with an undisclosed sum. Romano Brandenberg, Venture Partner at Swiss Founders Fund, sees big potential in the growing and maturing short-term rental market. "Living and work patterns are becoming ever more mobile and the 12-month rental agreement or a room in a hotel is often not an adequate solution anymore for today's business travellers, digital nomads or city hoppers. Short-term rentals offer a great alternative for these audiences," elaborates Brandenberg. He considers GuestReady the missing link in the industry, enabling more property owners to become hosts.