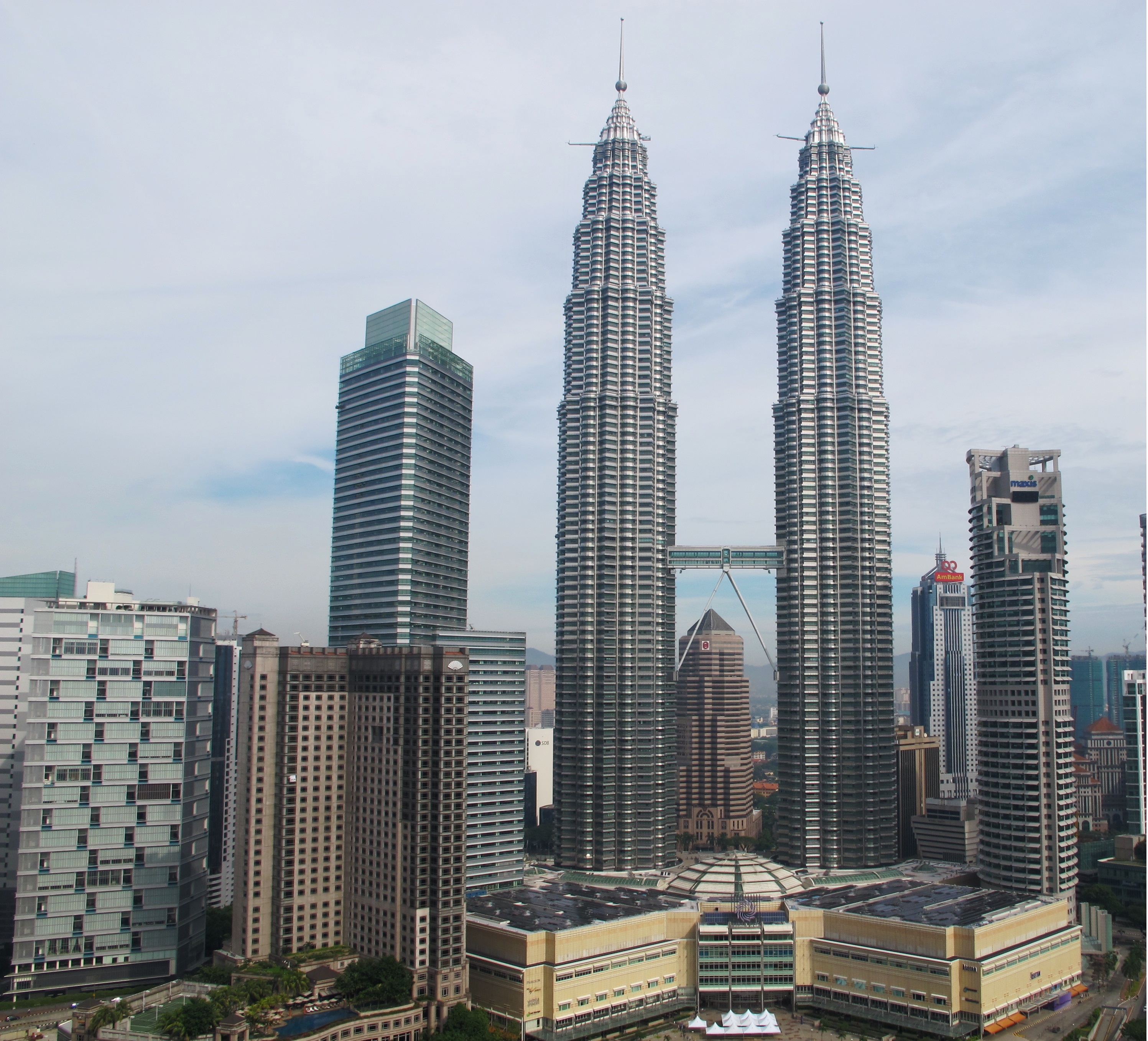 The Malaysian government is considering making it mandatory for foreign buyers to pay in U.S. dollars when buying a property in Malaysia. The government may also raise the minimum purchase price for properties bought by foreigners.
The weakening of the ringgit against foreign currencies is the primary reason, say experts. The improving exchange rate (from the perspective of foreigners) has increased foreign buyers' interest in the Malaysian housing market. The federal government is planning to raise the minimum floor price, currently RM1 million per property (US$225,963), and to switch the floor price currency from ringgit to US dollar, for all foreign property buyers.
The Department of Urban Wellbeing, Housing and Local Government recently submitted a report to the cabinet on the impact of these steps on Malaysia's economy and housing markets.
The Penang state administration has already announced a plan to raise the minimum price for landed properties on the island to RM3 million (approximately $678,000).
However, the state government has halved the approval fee for foreign purchasers of stratified properties - i.e., apartments - on the island costing from RM1 million to RM1.5 million, from 3% to 1.5%.