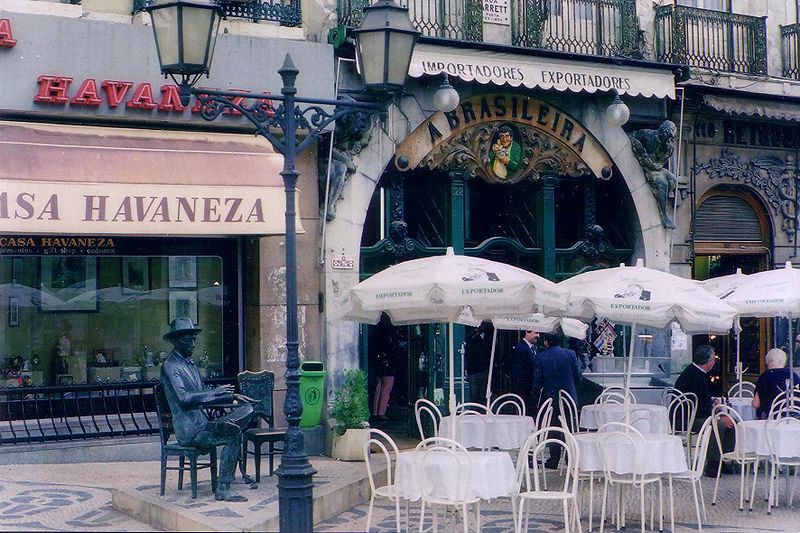 The recent news that the 'Queen of Pop' Madonna is considering buying a Lisbon home has excited real estate professionals in Portugal. They expect the international press attention to result in an increase in demand for luxury properties in Portugal.
Madonna reportedly visited a hilltop palace in Lisbon owned by late Antonio Champalimaud, Portugal's richest man at the time of his death in 2004.
Gustavo Soares, the head Sotheby's International Realty in Portugal, said that the U.S. singer also looked at some other properties in the area.
"To have Madonna looking for properties in Lisbon isn't just a cool thing for the market; it's something that's bound to make headlines and continue to drive real estate sales in Lisbon and elsewhere in Portugal," Soares said to Bloomberg.
Portugal has been attracting a lot of celebrities recently, including Italian actress Monica Bellucci, French fashion designer Christian Louboutin and former Manchester United Football Club player Eric Cantona ever since the country announced new measures to attract foreign buyers.
While beauty of landscape and steep hills may be a draw for these celebrities, experts say that they are also drawn by the benefits announced by the Portugal government.
Portugal's golden visa scheme grants residency permit to non-European nationals investing in real estate. Most buyers are from China.
The Non-Habitual Residents' regime is another major attraction. Launched in 2012, the scheme has attracted investments worth 2.8 billion euros ($3.1 billion) since then.
Under the Non-Habitual Residents' regime, foreigners are allowed to pay as little as 20% on their income tax during a decade, and the scheme exempts some pensioners from taxes altogether. The scheme has attracted a lot of buyers from France, mainly retirees.
There have been allegations of corruption in granting residency permits. Several Portuguese immigration officials have been investigated on suspicion of corrupt sale of visas to wealthy foreigners. Interior minister Miguel Macedo resigned in 2014, after being reportedly linked to a company identified in the probe. The police arrested the head of Portugal's immigration and border service, Manuel Palos, and detained several others.