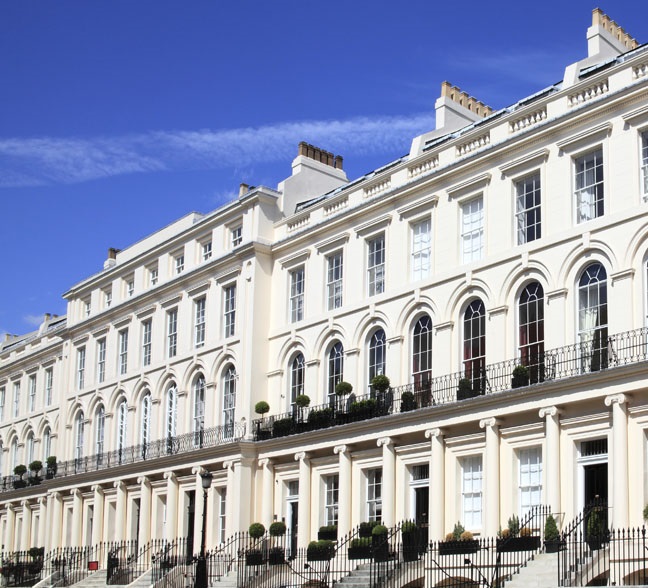 It may soon be possible to build homes on smaller sites in London. The Mayor of London Sadiq Khan recently unveiled a proposal to relax city planning laws.
The draft London Plan lifts many minimum space restrictions for constructions of multi-storey apartment buildings and residential towers, paving the way for new housing in back gardens and for upward extensions of existing houses, apartment blocks and shops.
"I am using all of the powers at my disposal to tackle the housing crisis head on, removing ineffective constraints on homebuilders so we make the most of precious land in our capital," Khan was quoted as saying.
Khan's draft London Plan sets a target of 650,000 new homes in London by 2019. Nearly 250,000 will be built in London's 13 outer suburbs.
Conservatives at City Hall have accused Khan of "declaring war on the suburbs'" with a plan that would leave outer boroughs "browner, overcrowded and harder to get around".
"The strategy removes protection against building in gardens and abandons restrictions on the density of new developments," says Andrew Boff, deputy chairman of the London assembly committee scrutinizing the draft plan.
Developers will have to ensure that there is no loss of "green cover" through new developments in back gardens. They can build green roofs and plan trees on streets to offset the loss of green cover.