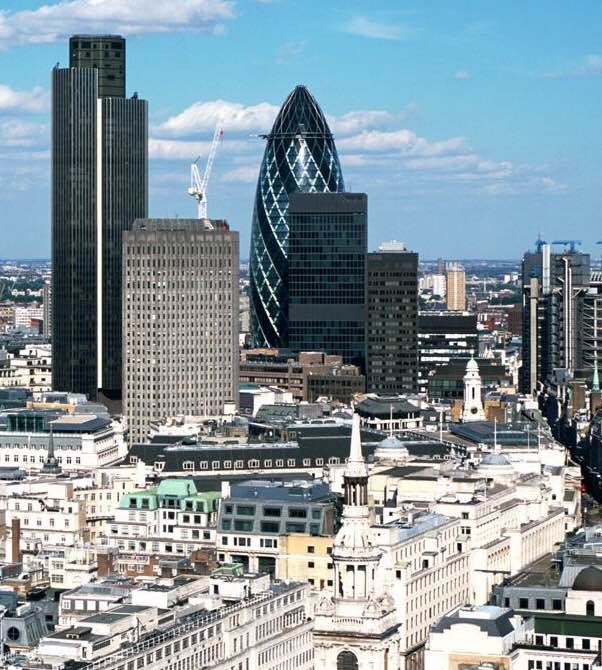 For the first time in many years, London developers who used to enjoy bidding wars are desperate enough to entice prospective buyers with lucrative offers.
In a clear sign that London's property market is finally slowing down, developers are offering free cars, stamp duty subsidies, free iPads and sound systems.
Buyers are being offered free prosecco and gourmet pizzas just to visit properties up for sale.
A real estate developer in Muswell Hill is giving away a Renault Zoe electric car worth RRP £18,045 ($US 23427) to every house buyer, The Guardian reported.
To make the deal further lucrative, the developer is willing to bear stamp duty cost that is nearly £153,000 ($US198639) for a home worth £1.99m.
If you pay a deposit of £2,500 ($US3245) to book a home, you will get a free iPad.
While real estate experts say these types of offers are an indication of a slowdown, developers insist this was not the case.
"This is absolutely not a sign of desperation…There is a lot of nervousness out there with the election and Brexit, and buyers are looking for excuses not to buy. We're giving them reasons to buy," the developer of this particular housing project in Muswell Hill was quoted as saying.
Some other offers buyers are enjoying for housing projects across London are:
Free furniture packages worth up to £20,000 ($26,000)
John Lewis vouchers
Free three-year travel passes
As an estimate, there are nearly 60,000 high-end apartments in varous phases of construction in London, but the demand has come down post Brexit. Elections have also impacted sales, experts said.
Rising inflation and weak wage growth have caused home prices to fall for the first time in almost two years in March, according to the latest Nationwide report.
The average price of a UK home fell 0.3% to £207,308 (US$ 257,925) month-on-month in March. It was the first fall in the Nationwide index since June 2015. The decline came as a surprise to economists, who were expecting an increase in home prices.
Nationwide's report consolidated the findings of the Bank of England, which said recently that mortgage approvals had fallen for the first time in six months in February.
Average property prices have also declined from £861,000 ($US1117800) at the time of the EU referendum to £773,000 ($US1003585) in February, a fall of nearly 15%, according to land registry records.
Recent hikes in stamp duty rates are also being blamed for declining sales.