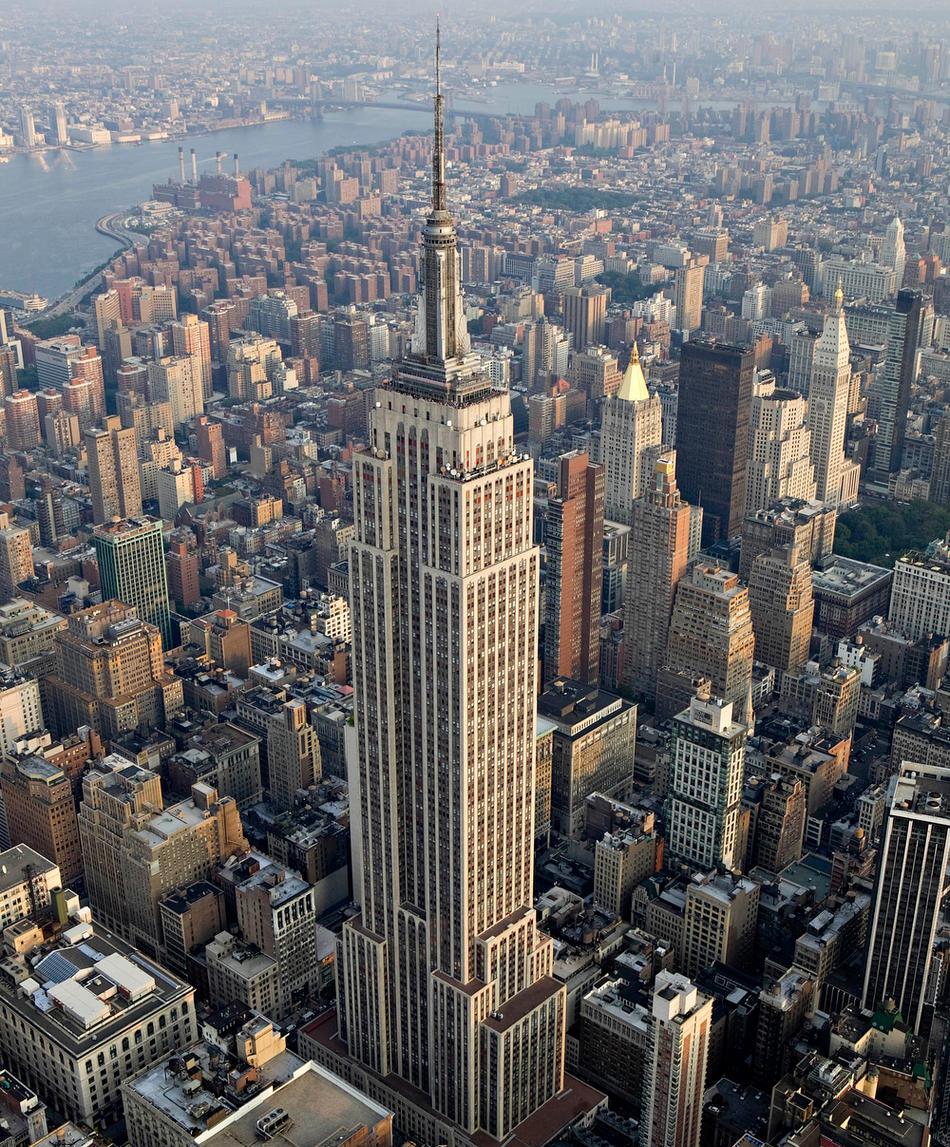 At least 37% of all homes sold in the U.S. last year were purchased by buyers who didn't live in them, according to a new research.
Tax-assessment data compiled by Attom Data Solutions and ClearCapital.com Inc indicates that small investors and landlords are now a major player in the U.S. housing market. Buyers from these segments have to report their rental income, or profits from flipping properties, to the tax authorities.
Tight inventory and rising home prices have led to a boom in rental industry in America. The homeownership rate in 2016 was the lowest in the past five decades.
While institutional investors are shying away due to rising property prices and a looming hike in mortgage rates, small investors are snapping up low-priced residential properties and turning them into rentals, the research suggests.
Most of these investors are people who have paid off mortgages on their primary residences and are looking to save money for retirement by investing in rentals.
U.S. home resales surged to a 10-year high in January, despite higher prices and mortgage rates. Existing home sales jumped 3.3% to a seasonally adjusted annual rate of 5.69 million units last month, the highest level since February 2007, according to the National Association of Realtors (NAR).
The number of homes on the market rose slightly, by 2.4%, to 1.69 million units, still close to the all-time low of 1.65 million units in December. Housing inventory was down 7.1% from a year ago, having declined for 20 straight months on a year-on-year basis.
"Improved consumer confidence at the end of last year appear to have sparked considerable interest in buying a home," said Lawrence Yun, NAR chief economist.
"Market challenges remain, but the housing market is off to a prosperous start," he added.