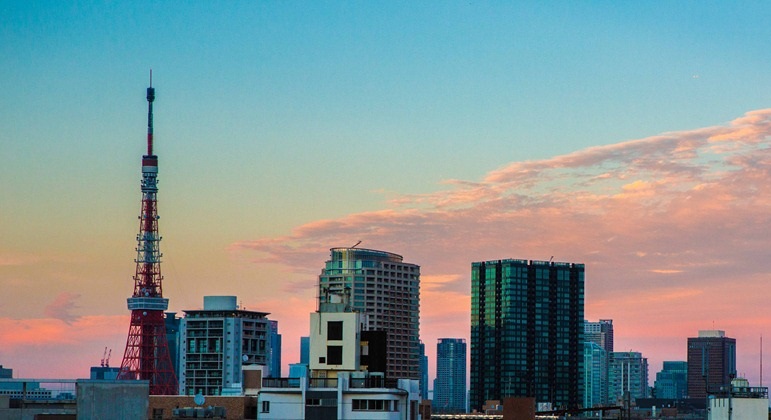 Trend: the average price of condominiums in Tokyo rose by 3.54% y-o-y in Q2
Residential property prices in the capital city increased 0.37% during the latest quarter.
Analysis: Demand is mixed.
Existing condominium sales in Tokyo rose by 2.24% y-o-y to 22,947 units in the first seven months of 2017, according to The Land Institute of Japan. On the other hand, sales of existing detached houses in Tokyo fell by 1.7% to 11,277 units over the same period.
Rents, rental yields: poor yields at 2.66%
Tokyo apartment costs are high, at around $16,322 per sq. m.
Japan: city centre apartment, buying price, monthly rent (120 sq.m.)
Buying price
Rent per month
Yield
Tokyo
$1,958,640
$4,346
2.66%
Recent news: The world's third largest economy is expected to grow by 1.8% for fiscal year 2017, an improvement from y-o-y growth rates of 1% in 2016, 1.2% in 2015, and 0.3% in 2014, according to the Bank of Japan.