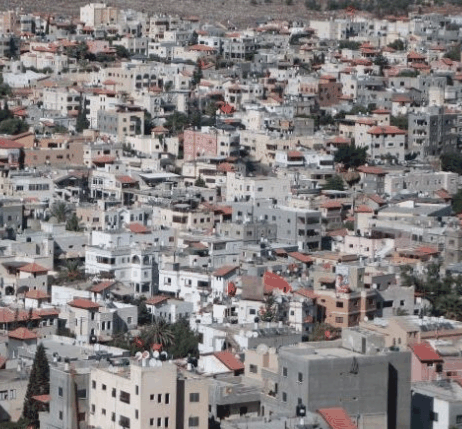 Trend: house prices down 1.93% y-o-y in Q2 2017
During the latest quarter house prices fell by 3.8% q-o-q (4.3% in real terms). Center and Jerusalem Periphery Towns saw the highest price increase during the year to Q2 2017, with prices rising by 9.3%.
Analysis: house prices are being pushed down by higher interest rates. The Israeli economy is thriving. Israel's unemployment rate fell to a record low of 4.1% in July 2017, according to the Central Bureau of Statistics (CBS). The country's unemployment rate has been declining since 2003. Mortgage interest rates have risen over 2 years to 3.71%, from 2.21%. There is also tighter bank regulation, and increases in purchase tax and the taxation of 3rd apartments. against a background of political disquiet about house prices.
Rents, rental yields: yields in Tel Aviv are very low at 2.71%
Tel Aviv apartments are expensive, at around $12,742 per sq. m.
Israel: city centre apartment, buying price, monthly rent (120 sq.m.)
Buying price
Rent per month
Yield
Tel Aviv - Yafo
$1,529,040
$3,274
2.57%
Recent news. All the news is good. The economy is expected to expand by 3.4% this year, after growing by 4% in 2016, 2.5% in 2015, and 3.2% in 2014, according to the BOI.
Wages were up 4.1% y-o-y in May 2017, according to the CBS. Inflation was -0.7% in July. In 2016, the country recorded a budget deficit of just 2.1% of GDP – the smallest deficit since 2008, according to the Finance Ministry.