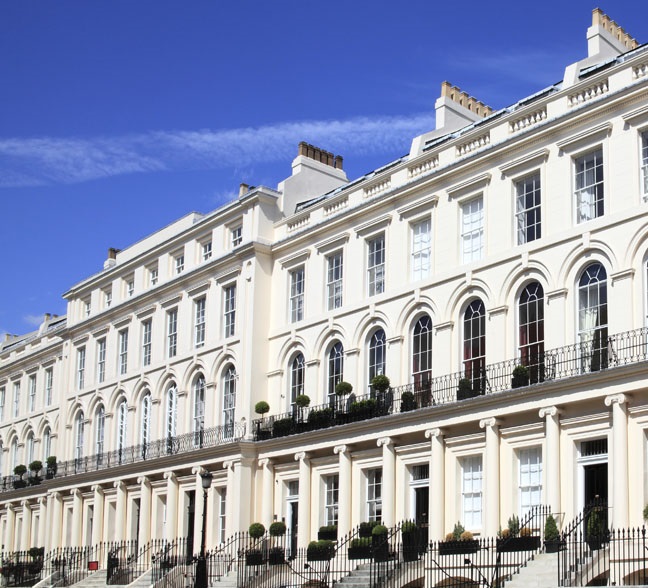 Ninety one percent of overseas companies that own land titles in London are registered in secrecy jurisdictions, underlining the fact that the United Kingdom capital has become a money laundering haven, concludes a study conducted by Transparency International and Thomson Reuters.
Overseas companies own nearly 44,000 of all land titles in London. The real ownership of half of these land titles cannot not be traced, whilst "nine out of ten of these properties were bought via secrecy jurisdictions, such as those named in the Panama Papers", the study claims. The most common jurisdictions are the British Virgin Islands, Jersey and Panama.
The UK Government is committed to introducing, by April 2018, a public register which will cover all foreign companies purchasing UK property. That should help shed light on who owns London property. But between now and then, individuals looking to hide money in the UK may well find new avenues to remain anonymous.
"Despite the global scandal of the Panama Papers, London's property market continues to be a safe haven for corrupt individuals, through anonymous ownership," says Rachel Davies, Head of Advocacy, Transparency International UK. "Commitments made by the Government are positive, but this new research underlines the danger if the promising words don't turn swiftly to action."
"Londoners are right to be concerned that whilst the red carpet is rolled out for the corrupt elite, the capital is suffering from a housing crisis in which homes are becoming increasingly unaffordable.
"It's clear that a transparent system, based on conclusive and publicly available data, is necessary to unmask the corrupt individuals using Britain to hide their criminality," she added.
Commented Thomson Reuters' Risk and Supply Chain Managing Director Phil Cotter: "The analysis of data to find evidence of links to corruption is proving to be one of the 21st century's most effective weapons against crime.
"Of course what that means is that people determined to preserve their anonymity will try ever harder to ensure they don't leave any footprints in the data."