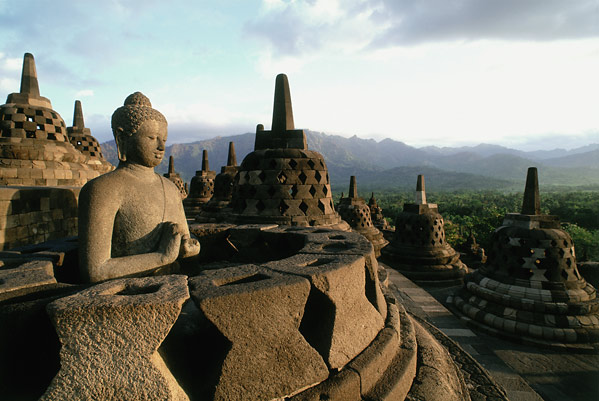 Indonesia's luxury tax on apartments and houses will henceforth be based on value, instead of size, according to the latest ministerial decree.
The new regulation targets small but expensive apartments and houses that used to go untaxed, particularly in upscale neighbourhoods of Jakarta. There are have also been reports that foreigners have been buying properties through proxies in large numbers, avoiding paying taxes.
Under the new regulation, a 20% luxury tax on the sales price will be applicable on houses with a sale price of 20 billion rupiah (US$2.04 million) or above. Earlier, houses of 350 sq m or larger were subjected to a varied amount of luxury taxes. The luxury tax applies to also apartments priced at 10 billion rupiah (US$1.02 million) or more, as opposed to the earlier threshold of 150 sq m minimum size.
The Indonesian government has been under pressure from the builders and developers' lobbies not to change the way luxury tax is applied. The real estate association was also against the new rules.
"We have suggested to keep calculating the luxury tax by land size and building size because it is fairer. If the tax is calculated according to price, in 10 years the price wouldn't be applicable anymore," Theresia Rustandi, vice-chairman of Real Estate Indonesia was quoted as saying.
However Finance Minister Bambang Brodjonegoro has insisted on several occasions that the old rule was not fair, because it left small but expensive apartments and houses untaxed.
The new rules come close on the heels of the government's plan to give foreigners the right to own and trade apartments in Indonesia, under a law likely to be introduced by year-end.
Foreigners are currently barred from directly obtaining properties in Indonesia. Under the new law, foreign investments in apartments that cost at least Rp 5 billion (US$186,000) will be legitimate under the "right-to-use" category, though not under the "right-to-own" category, which is reserved to Indonesians, Land Affairs and Spatial Planning Minister Ferry Mursyidan Baldan said recently.