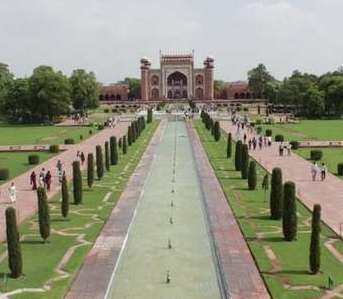 Many Indians buying properties overseas are faced with a dilemma.
The government has increased the amount of money that Indians can remit overseas, prompting them to buy properties overseas in the past few months.
But at the same time, the government has scraped text exemption on capital gains reinvested in overseas properties.
Under the Liberalised Remittance Scheme (LRS) introduced last year, the Reserve Bank of India allowed all resident individuals to remit $250,000 overseas every financial year for purchase of property or shares, overseas education, travel, medical treatment, apart from maintenance of relatives living abroad, gifting and donations. Earlier, this remittance limit had been $125,000.
Due to the increase remittance ceiling, many Indian buyers are finding it easier to invest money in properties overseas, particularly in countries like the USA and Dubai. The new limit has brought some types of properties, for example a one-bedroom apartment in Dubai, within the reach of more buyers.
However the government has scrapped the capital gain tax exemption, if the gains earned from selling a property in India are reinvested in an overseas property.
Sections 54 and 54F of the Income Tax Act earlier provided that, where capital gains arose from the transfer of a residential house held for three years or more, and the tax payer reinvested the capital gains in a new residential house within a certain period, the capital gains to the extent re-invested would be exempt. The act did not stipulate that the new property should not be abroad.
However the Income Tax Act was amended in the 2014 Finance Act, effective from April 1, 2014, and removed the capital gains tax exemption, where the gains are reinvested in overseas property.
"With the RBI now doubling the remittance figure, and overseas property proving to be attractive, investors are hoping for a tax break. The forthcoming Budget should consider this issue and re-introduce tax breaks on reinvestment in a house property overseas," said Naushad Panjwani, senior executive director, Knight Frank India.