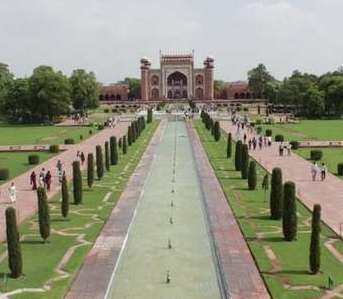 Buoyed by the strengthening Rupee, Indian buyers are piling into overseas property markets. They bought properties worth nearly US$ 112 million in 2016-17 fiscal year, according to a Knight Frank India and the International Real Estate Expo (IREX) report, up from US$ 88.4 million last year.
"The quantum of money sent through LRS (Liberated Remittances Scheme) for acquisition of property has increased almost 59 times, from US$ 1.9 million in 2005-06 to US$ 111.9 million in 2016-17," said the report.
Under LRS, all resident individuals can freely remit $250,000 overseas every financial year for a permissible set of current or capital account transactions. Remittances are permitted for overseas education, travel, medical treatment and purchase of shares and property, apart from maintenance of relatives living abroad, gifting and donations.
"The strengthening of the Indian rupee against several global currencies has made investments in overseas homes more affordable than a year ago," the report said.
Indian are finding homes cheaper in United Kingdom, Cyprus, Malaysia and Dubai as compared to a year ago but acquiring a residential property in Australia is now 11% costlier, the report said. The report added that buying a house in Malaysia is the cheapest, followed by Dubai.
Indians buying residential properties in Dubai have enjoyed an overall return of 49.3% followed by Australia at 38.7%. UK and Malaysia gave return of 20% and 15% respectively.
The findings suggest that the Indian government's decision to take existing 500- and 1,000-rupee bills out of circulation to control the flow of black money had little impact on Indian investment in foreign property markets, contrary to what was being widely speculated.