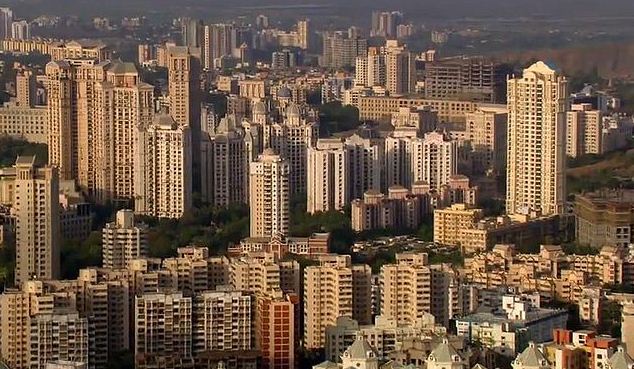 To boost affordable housing and create jobs in India, the Indian government has relaxed norms governing overseas investment in the construction sector.
Overseas investors had previously to find 10 hectares of land to develop serviced housing plots, which was proving extremely difficult in Tier 1 and Tier 11 cities. The new law will scrap this requirement, and in addition the government has slashed the minimum floor area required for construction development projects to 20,000 square metres from 50,000, and halved the minimum foreign direct investment (FDI) amount to $5 million from $10 million.
The government has also completely abolished the minimum area and capital equirements if the developer sets aside 30% of the project for affordable housing.
"These measures are expected to result in enhanced inflows into the construction development sector consequent to easing of sectoral conditions and clarification of terms used in the policy," the government said in a statement.
"Investment in the construction development sector has a multiplier effect on the economy by way of infrastructure creation; substantial employment generation over the entire spectrum from unskilled workers to engineers, architects, designers as well as financial and other supporting services," the government said.
Experts and industry stakeholders have welcomed the government's initiative saying that the relaxation of norms will help developers, who are facing a funds crunch.
Foreign Direct Investment (FDI) in India's construction sector was $1.2 billion in 2013-14, a drop of 8% year-on-year.