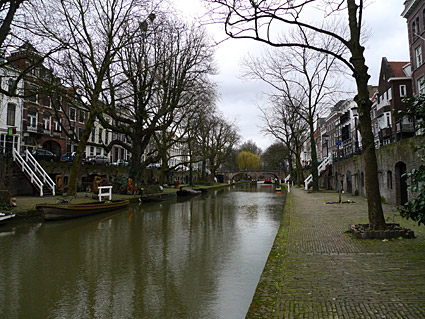 Trend: house prices up 7.44% y-o-y in Q2
The Netherlands' housing market continues to grow stronger, with the average purchase price of all dwellings rising by 7.44% during the year to Q2 2017, the strongest rise in more than 16 years. On a quarterly basis, house prices rose slightly by 0.68% in Q2 2017.
Analysis: demand is surging.
During the first seven months of 2017, there were 134,260 houses sold, an increase of nearly one-fifth over the same period last year, according to Statistics Netherlands (CBS).
The Dutch economy grew by 2.2% last year, after growing 2% in 2015 and 1.4% in 2014.
Rents, rental yields: good yields for a developed economy at 6.5%
Amsterdam apartment costs are around €6,008
Netherlands: city centre apartment, buying price, monthly rent (120 sq. m.)
Buying price
Rent per month
Yield
Amsterdam
€ 720,960
€ 2,711
4.51%
The Hague
€ 369,720
€ 2,018
6.55%
Recent news: The Netherlands' GDP is expected to grow by another 2.1% this year and by 1.8% in 2018, according to the IMF.