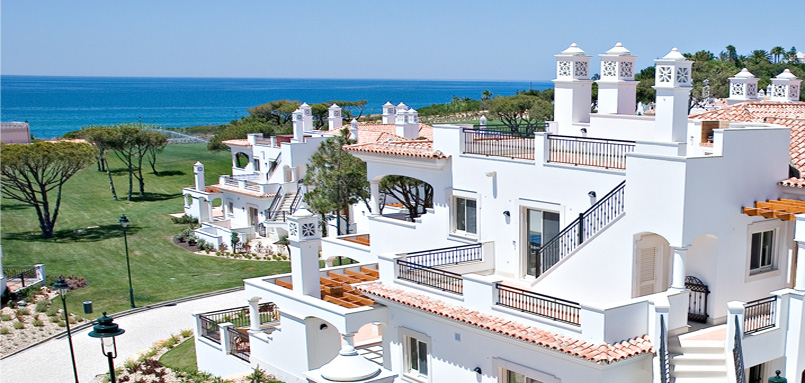 The Portugal authorities plan to adjust council taxes on residential properties on the basis of the amount of sunlight they enjoy and the quality of views they offer.
But the proposal has drawn strong criticism from real estate industry experts, and from citizens.
An increase of up to 20% in council tax is proposed for apartments offering decent views and facing south, and a 10% decrease for dwellings overlooking a cemetery, or located on the ground floor, or facing north. The tax authorities will also take into account other factors like noise pollution.
These tax adjustments will not impact existing dwellings, but only newly built properties, and properties currently being reappraised.
The purpose is not to gain additional revenue, but rather to tax people according to the homes and luxuries they enjoy, said Rocha Andrade, Secretary for Finance.
Real estate experts have criticized the proposal, saying that the government is planning to penalize people for making sensible decisions.
"This law makes no sense whatsoever," said Association of Lisbon Homeowners (ALP) President Luís Menezes Leitão. "People are paying tax on something that generates no profit. These are people's homes and many of them could now face not being able to pay these new taxes."
Most people in Portugal prefer to buy apartments facing south, because they offer great exposure to sunlight.
Local media have compared the proposed tax to the window tax imposed by King William III in Great Britain three hundred years ago, when people were taxed according to the amount of daylight entering their homes.