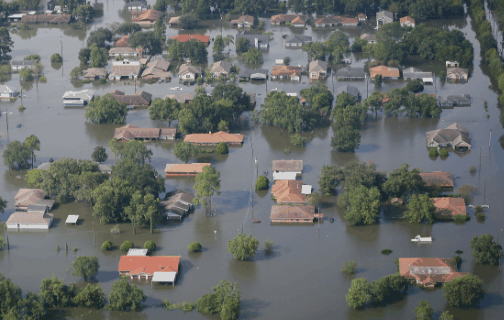 Hurricane Harvey, plus low housing inventory, slowed the U.S. housing market in August, bringing sales of new single family homes to their lowest levels in eight months, according to the U.S. Commerce Department.
Existing home sales fell 1.7% from a month earlier to a seasonally adjusted annual rate of 5.35 million, the lowest level in a year, according to the National Association of Realtors (NAR).
The sales slump stretched into August despite solid demand, according to NAR.
"Steady employment gains, slowly rising incomes and lower mortgage rates generated sustained buyer interest all summer long, but unfortunately, not more home sales," Lawrence Yun, NAR chief economist, said.
"What's ailing the housing market and continues to weigh on overall sales is the inadequate levels of available inventory and the upward pressure it's putting on prices in several parts of the country. Sales have been unable to break out because there are simply not enough homes for sale," He added.
A sharp drop in home sales in Houston, racked by Hurricane Harvey last month, accounted for most of the overall decline in home sales, according to NAR. Sales would otherwise have been flat.
New home sales decreased 3.4% to a seasonally adjusted annual rate of 560,000 units in August, the lowest level since December 2016. Sales were down 1.2% on a year-on-year basis in August.