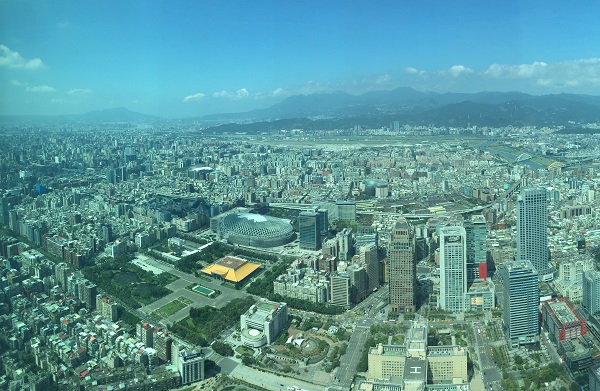 As home prices continue to hit record highs in Hong Kong, a growing number of Hongkongers are investing in holiday and retirement homes in Taiwan.
Taiwan is an affordable housing market for many Hong Kong residents, but also offers alternative lifestyle opportunities.
Housing sales in Taipei grew 9.06% in 2017 from a year earlier to 23,447 units in 2017. Real estate professionals believe that a spike in the interest from overseas investors, particularly Hong Kong, Singapore, South Korea and Japan, has contributed to the rise in property prices in Taiwan.
The island offers temporary residency permits to foreigners who invest a minimum NT$6 million (US$209,400) under an investment immigration scheme. Many overseas nationals are investing in real estate – particularly holiday and retirement homes – to obtain residency permits. These permits require the applicants to stay at least a year in Taiwan.
Taiwan issued 14,273 temporary residence permits from January to September last year, according to official data. The number of immigrants from Hong Kong alone grew to 15,449 in 2016, up 79% from 8,642 in 2014.
Many Taiwan-based real estate companies are setting up offices in Hong Kong to market Taiwan properties to Hongkongers.
Farglory Realty that has opened offices in Causeway Bay and Tsuen Wan of Hong Kong was quoted by South Morning China Post as saying that property exhibitions were drawing interest from an increasing number of Hong Kong residents.